PATRÓN CHINESE NEW YEAR PACKAGING
For Chinese New Year, Patrón created a limited edition package in collaboration with illustrator Peach Tao, showing modern and traditional china as well as brand related elements within the illustration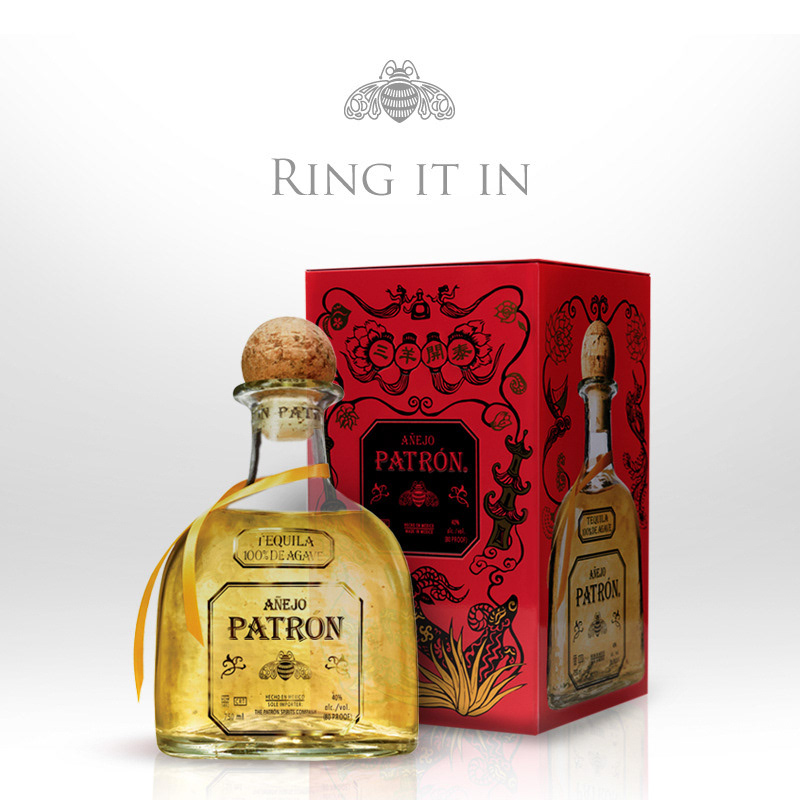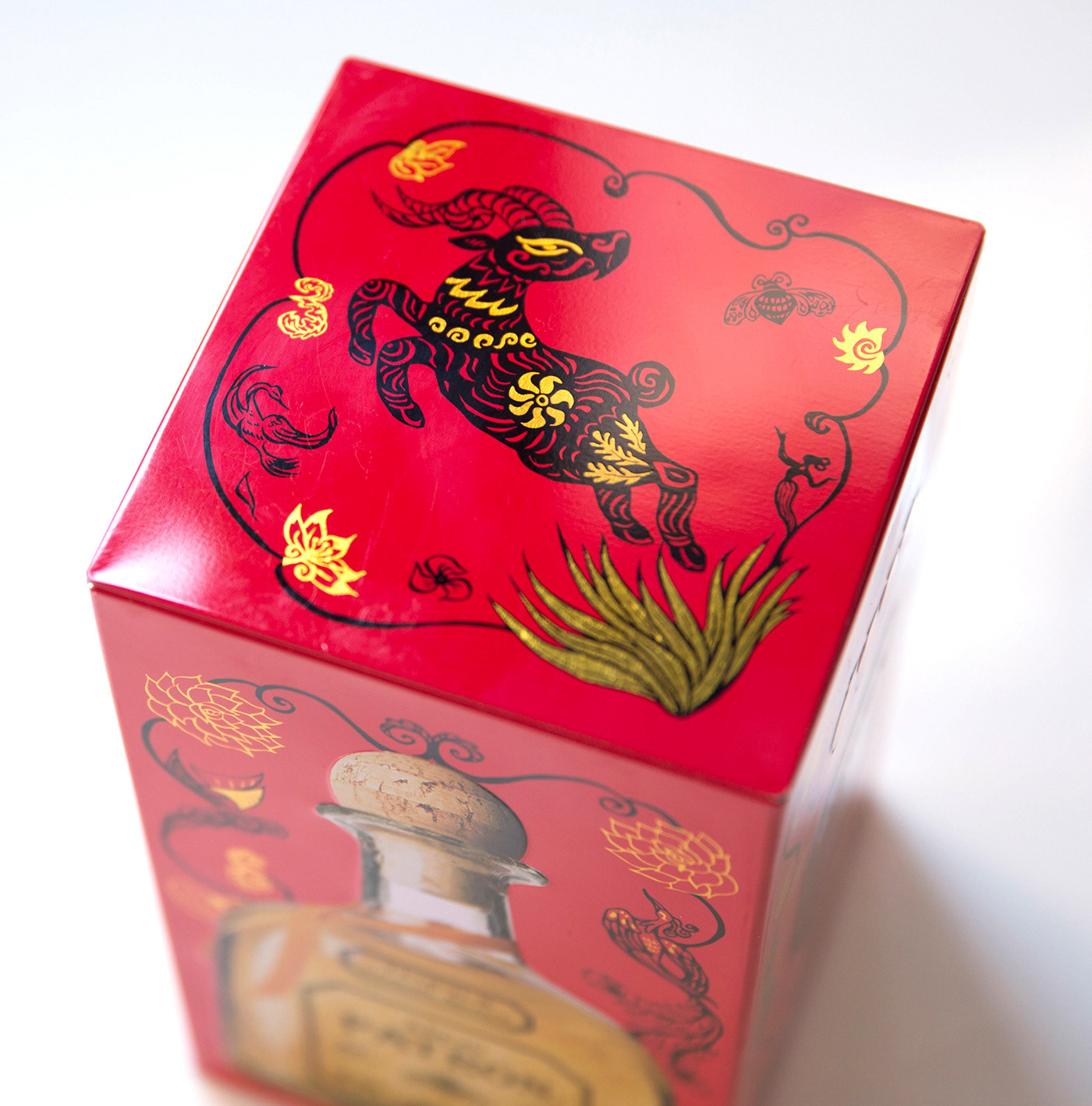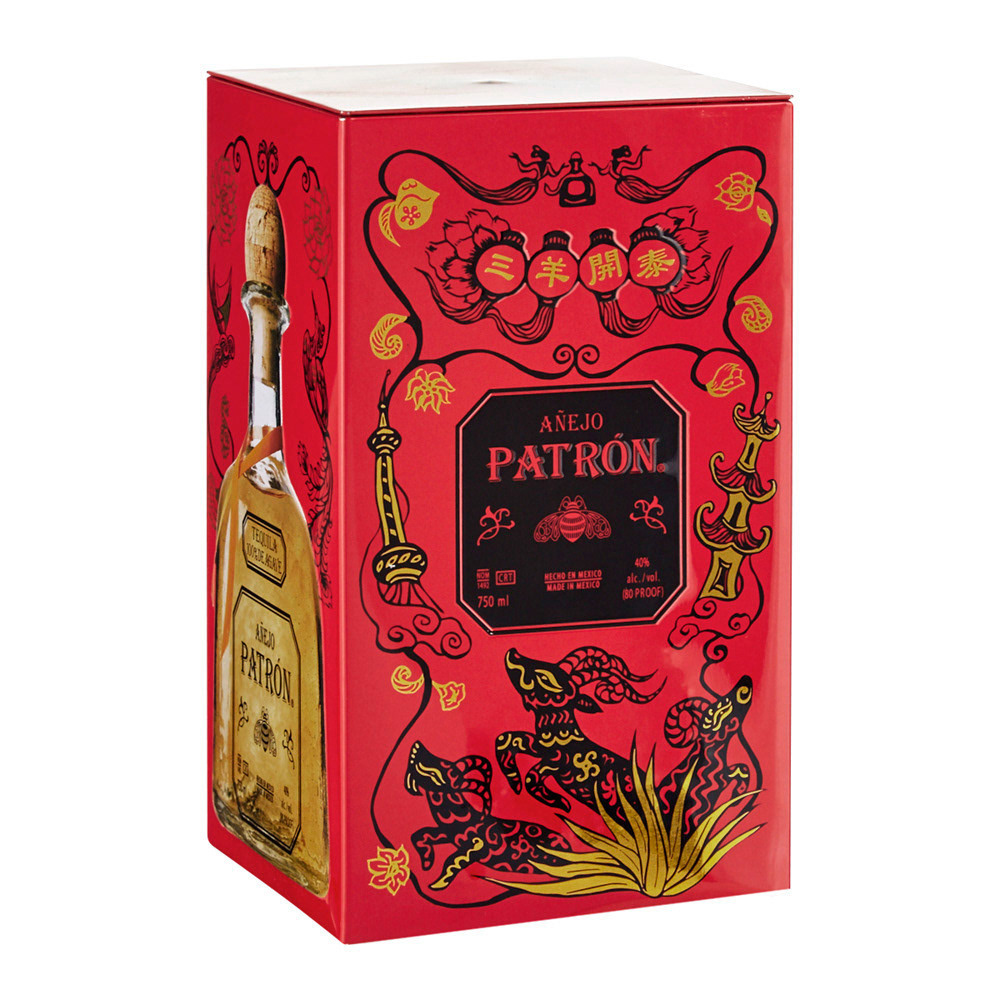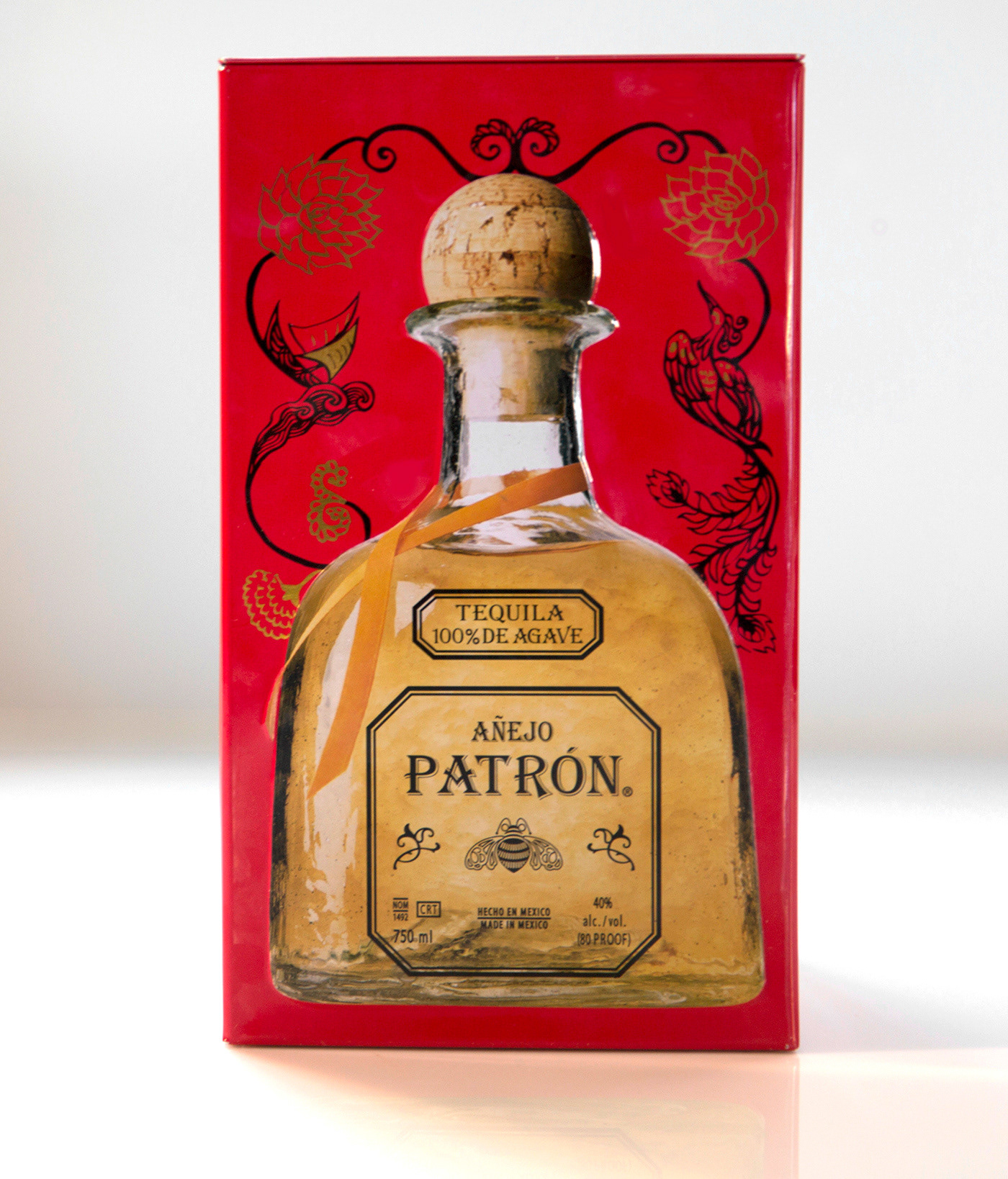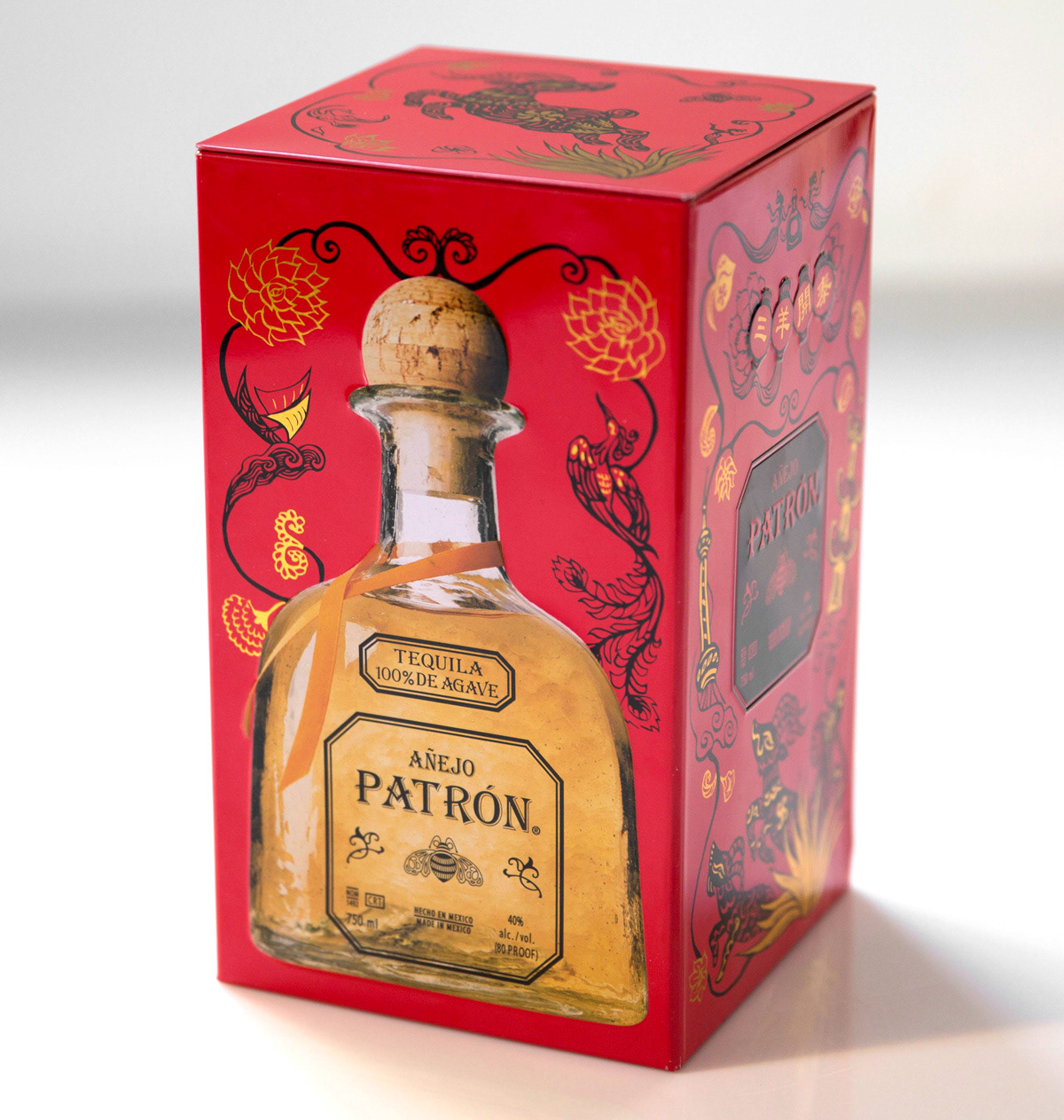 The Summer Switch Up



Patrón took on all white spirits for the summer and proved definitively that any cocktail is more delicious with Patrón Silver. 

The brand encouraged drinkers to switch up their summer drink for one that includes Patrón Tequila. In-store and In-bar point of sale placement along with branded bar items kept the brand top of mind.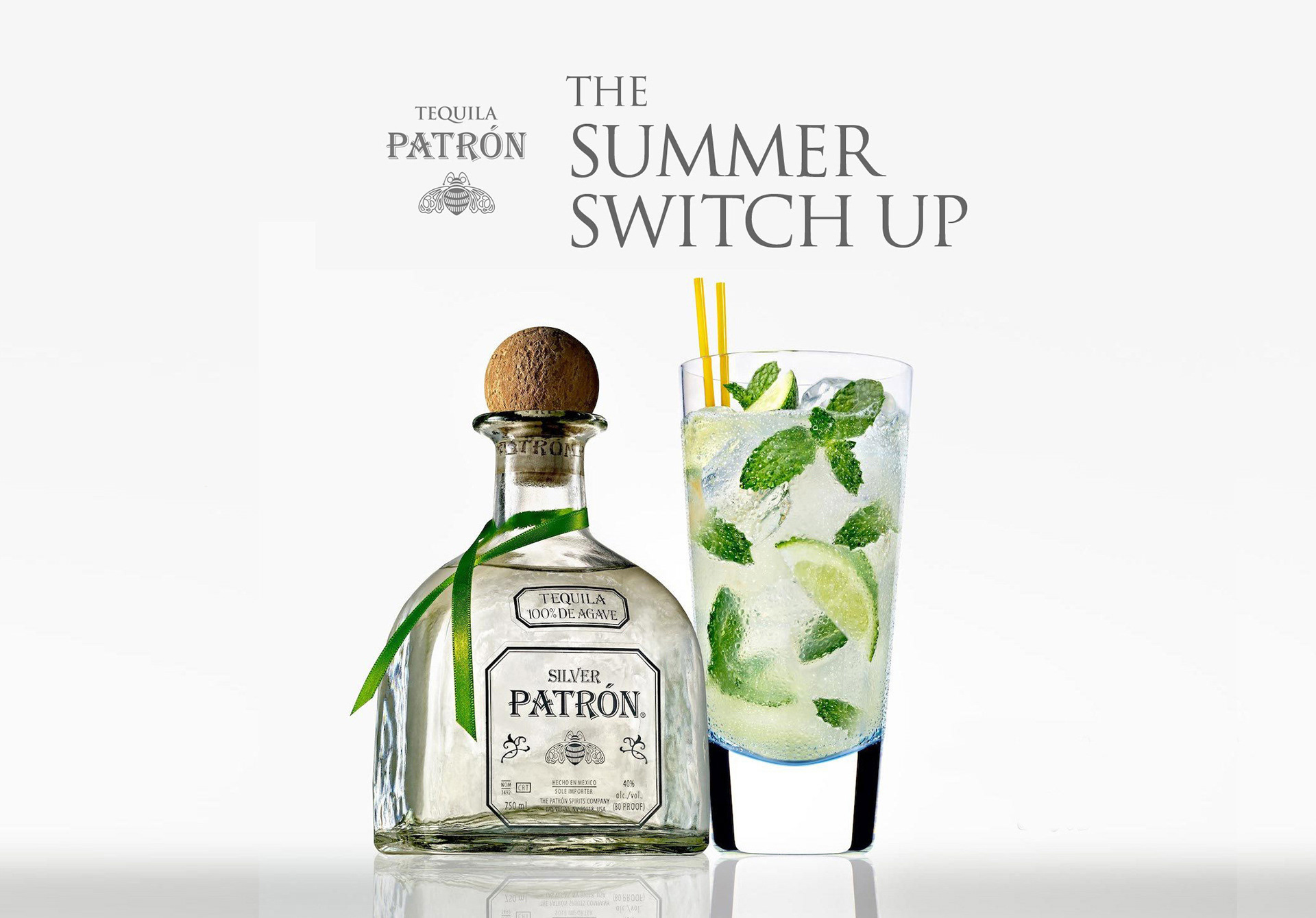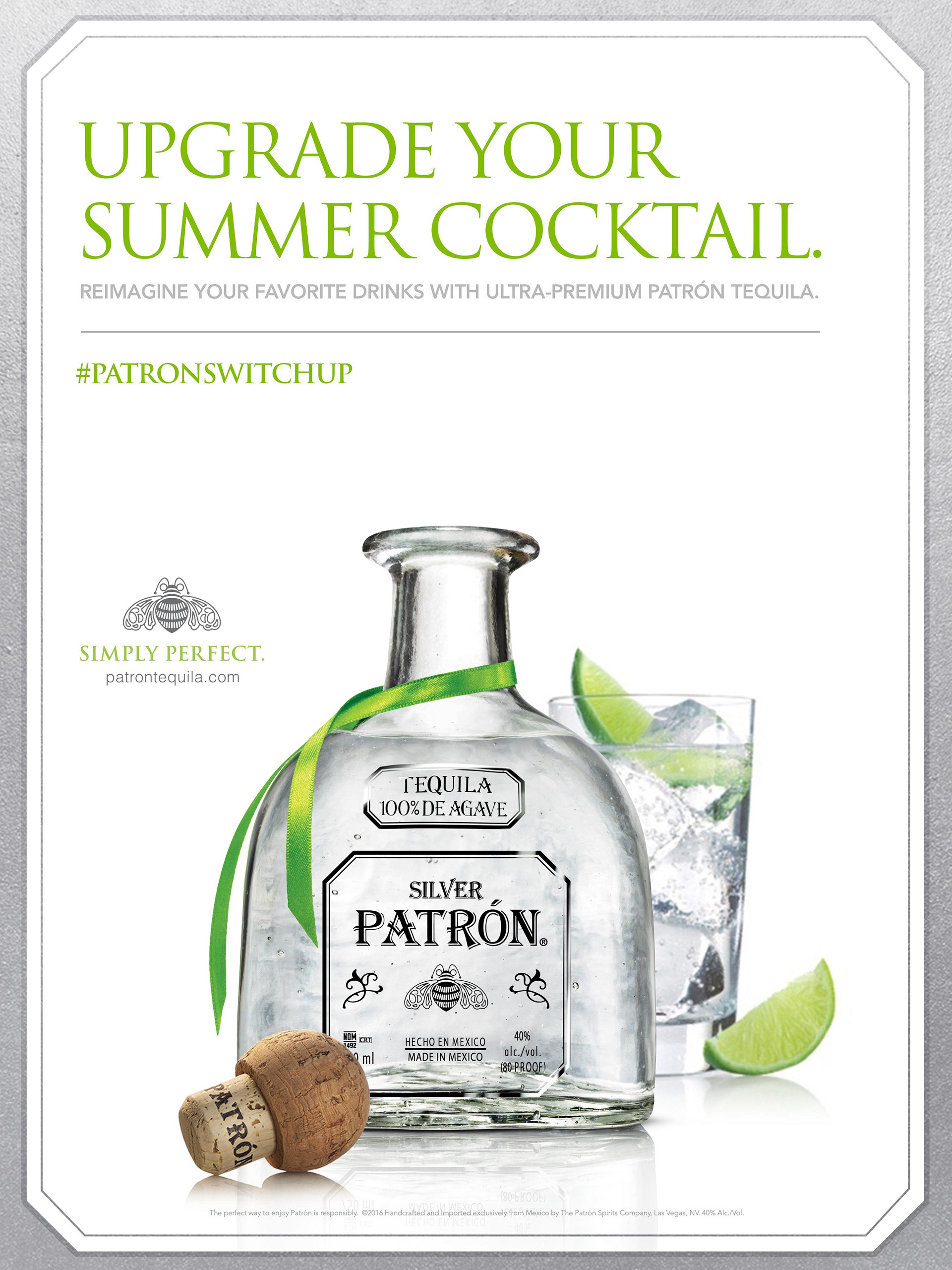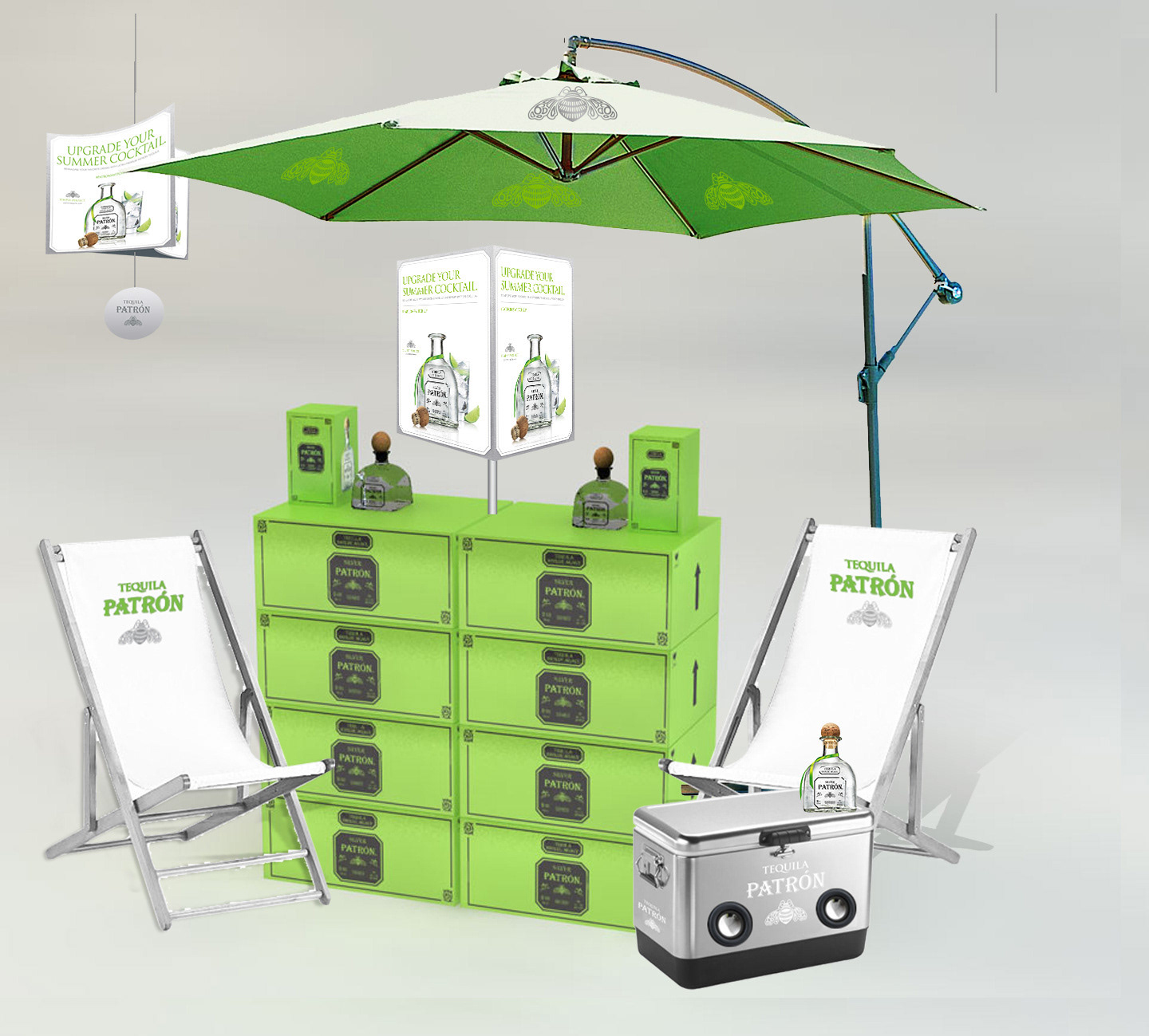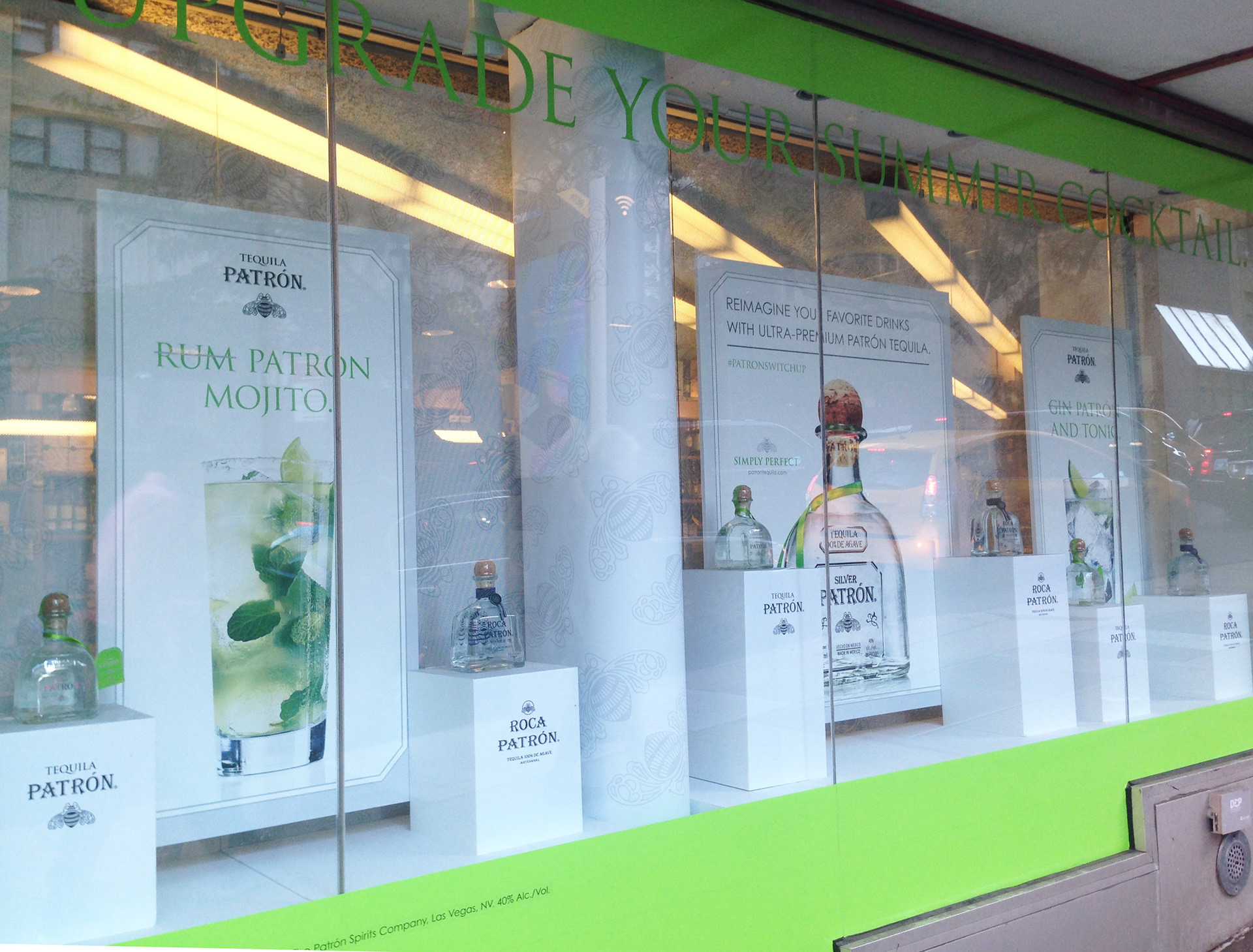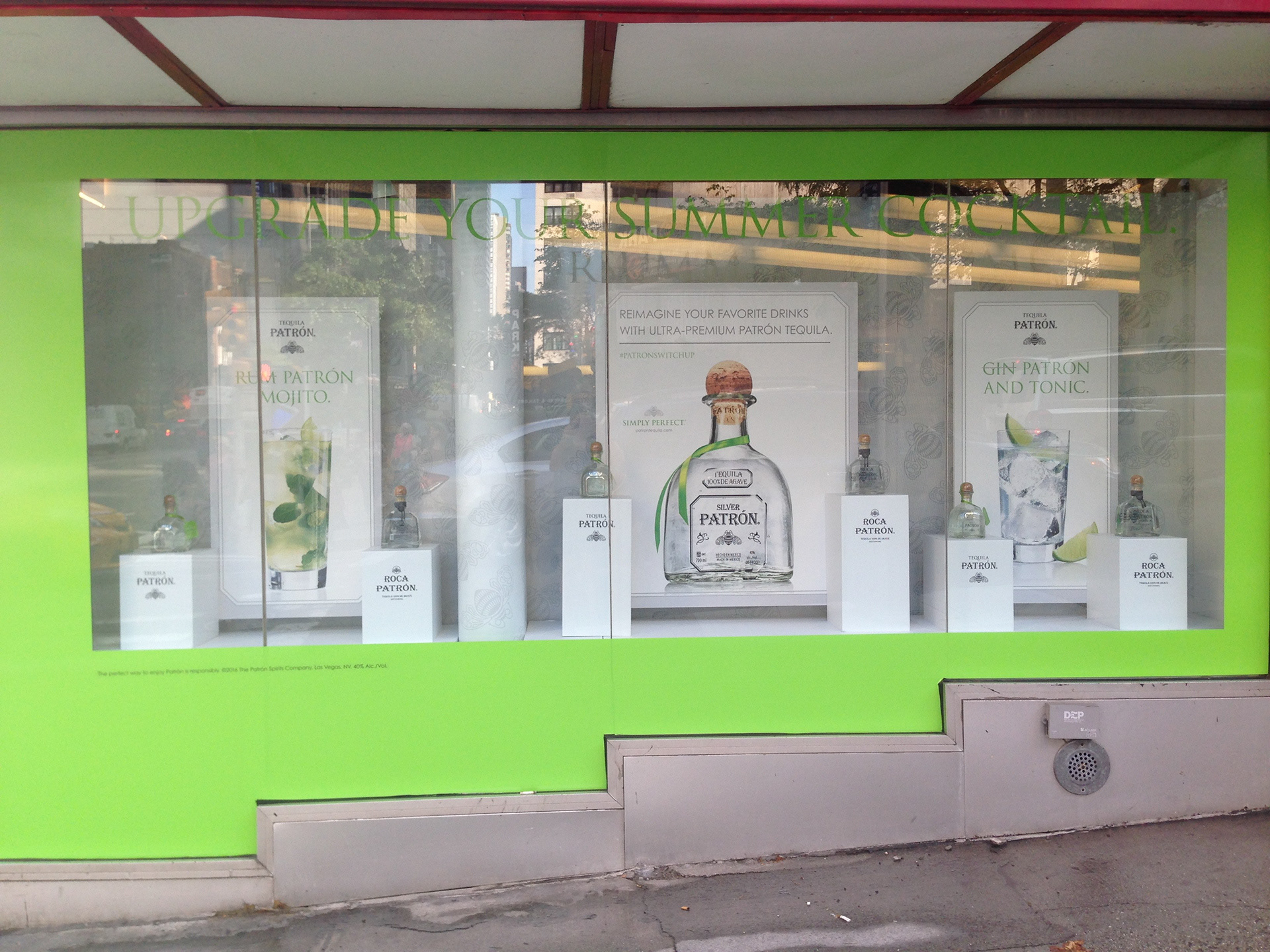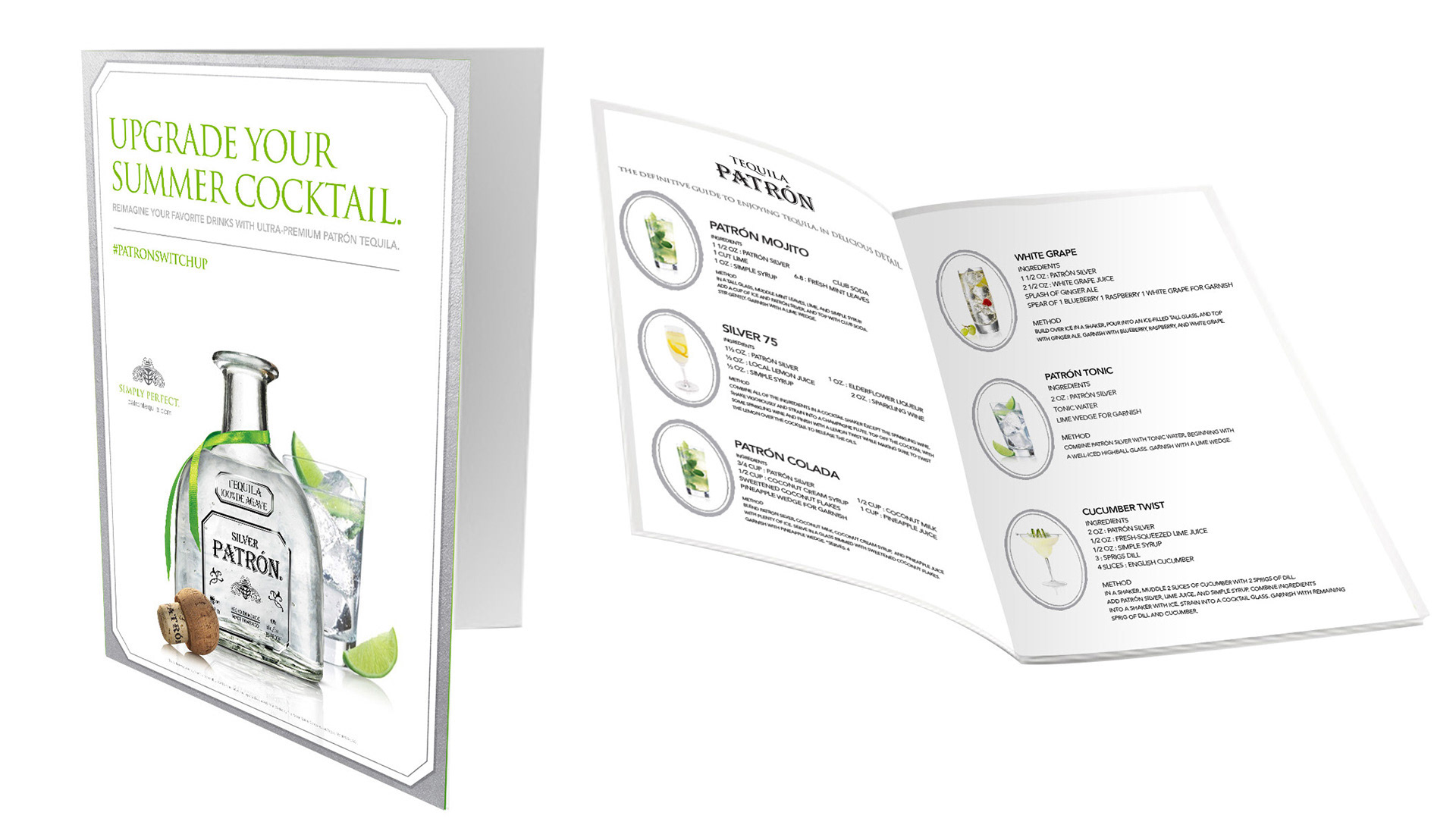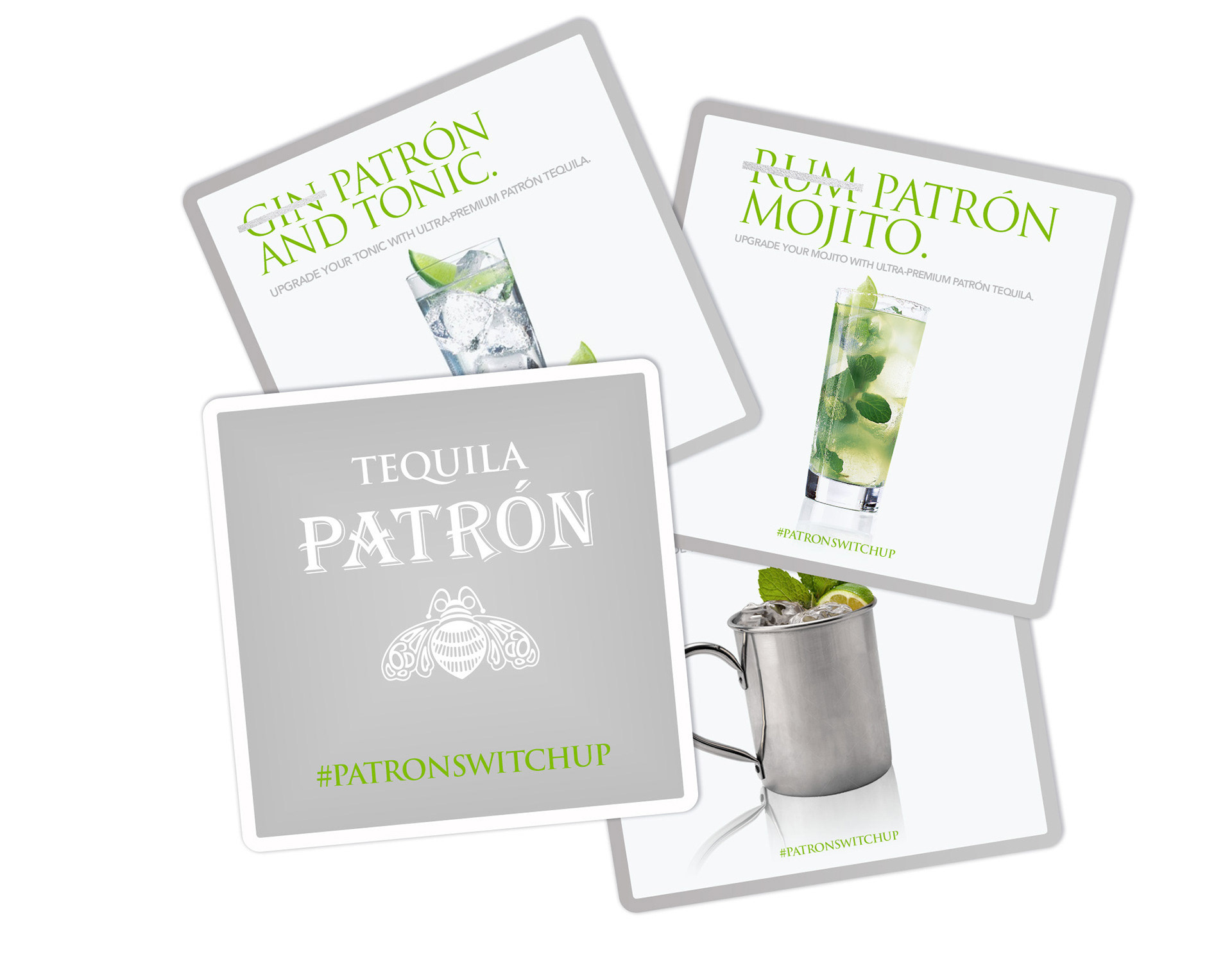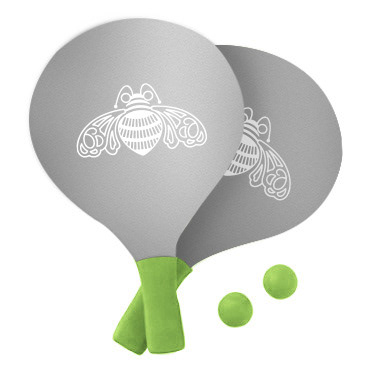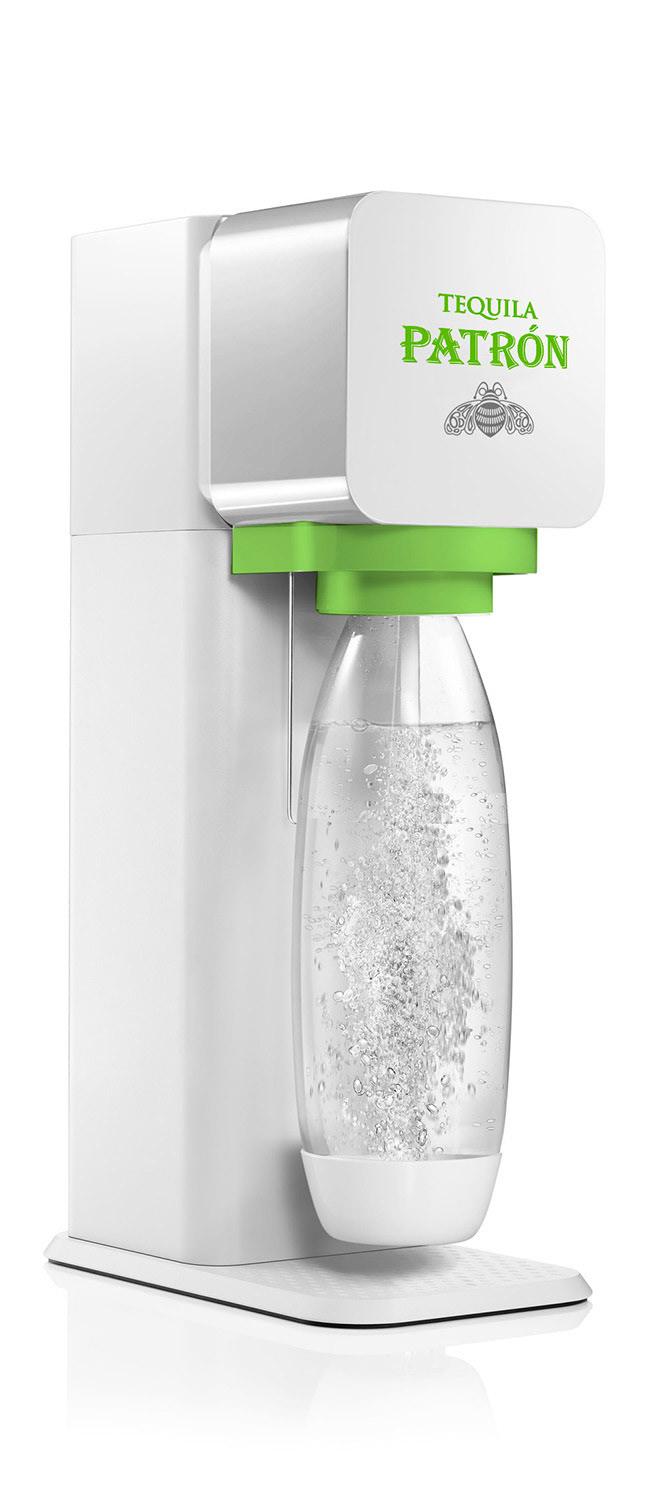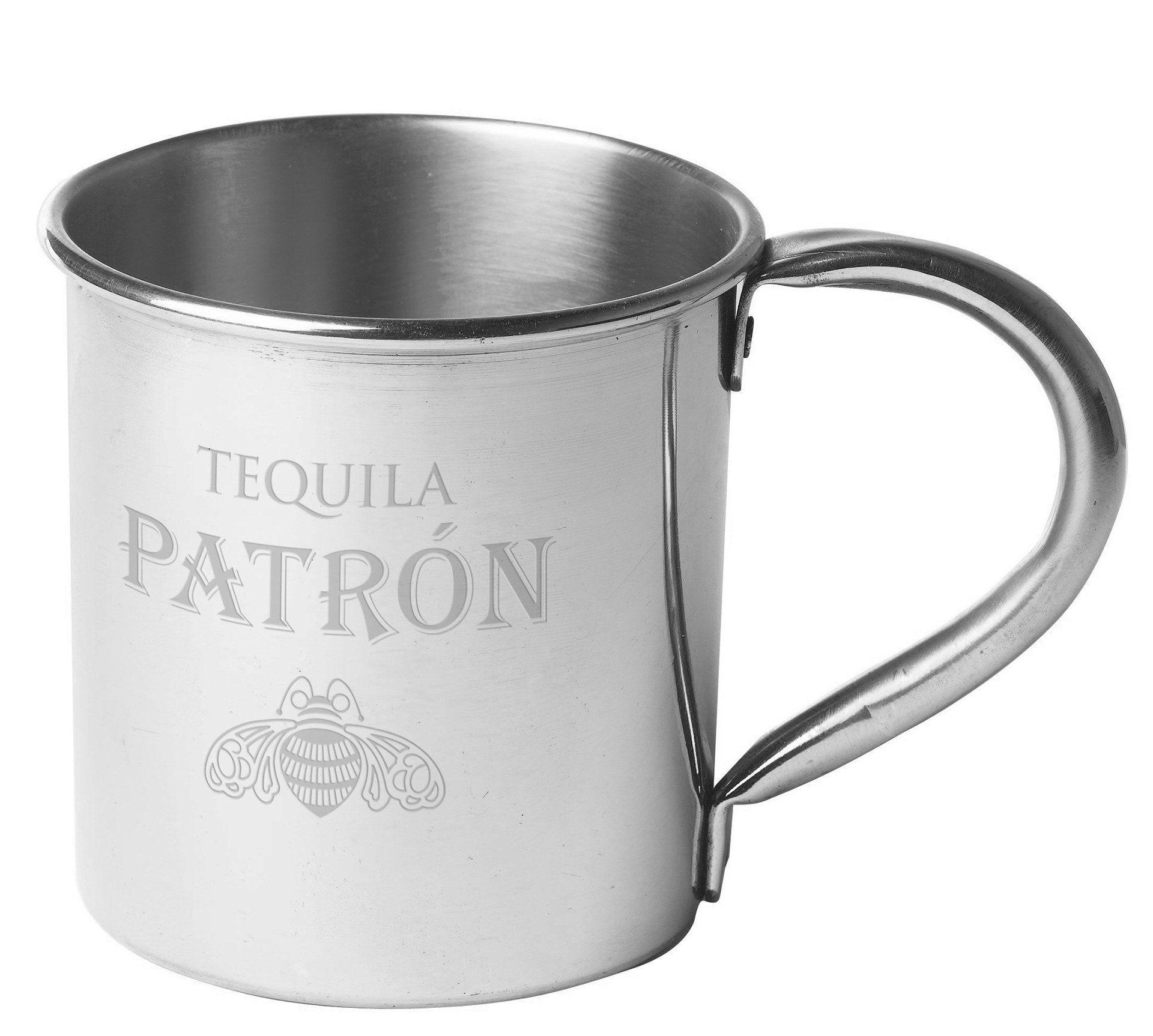 Patrón Añejo and Reposado:Oak Aged For Fall
For the fall season Patrón Tequila wanted to push Patrón Añejo and Reposado in market. By using more premium and educational materials about both marks in bars and retail stores the brand was elevated yet again.