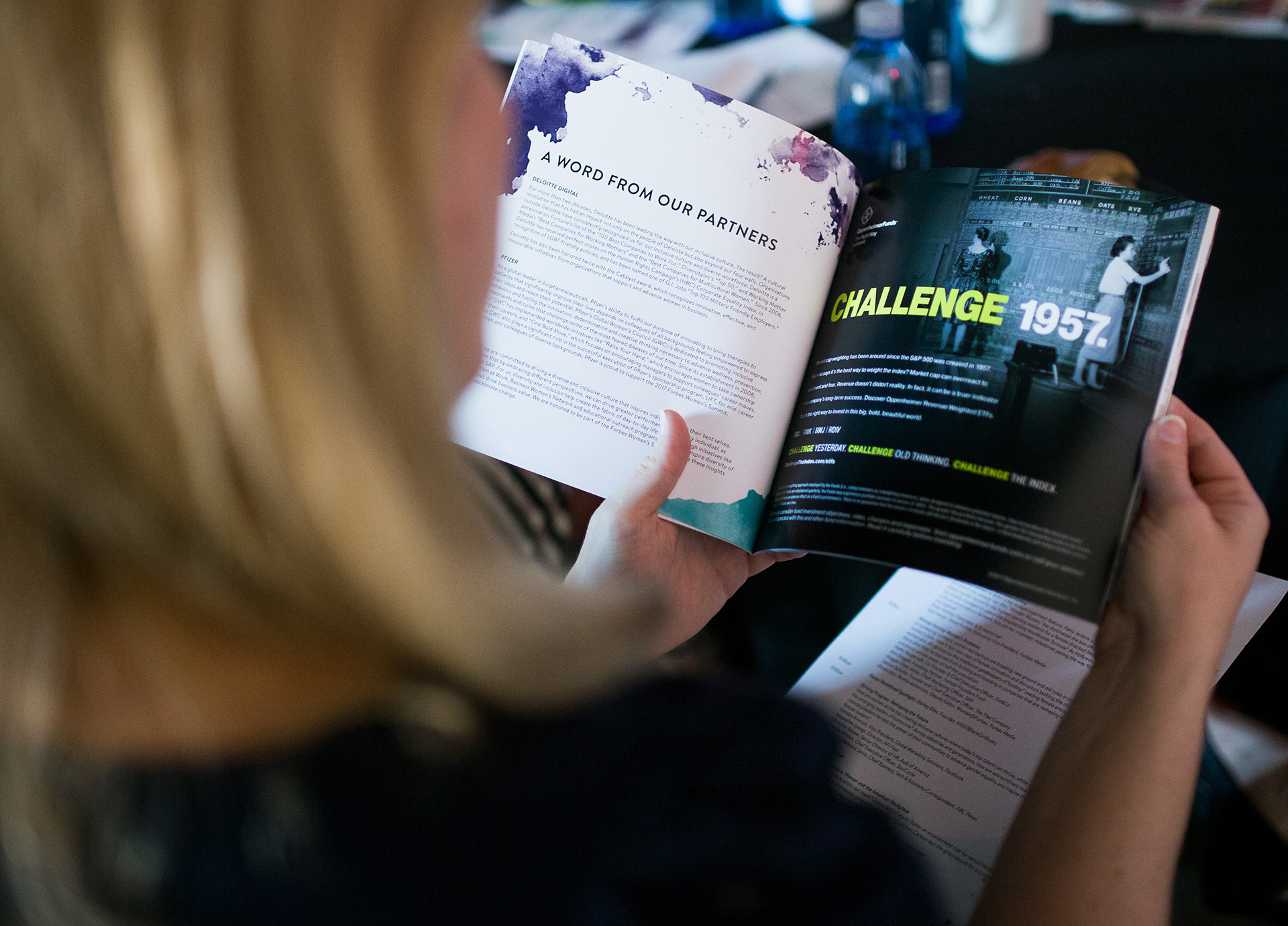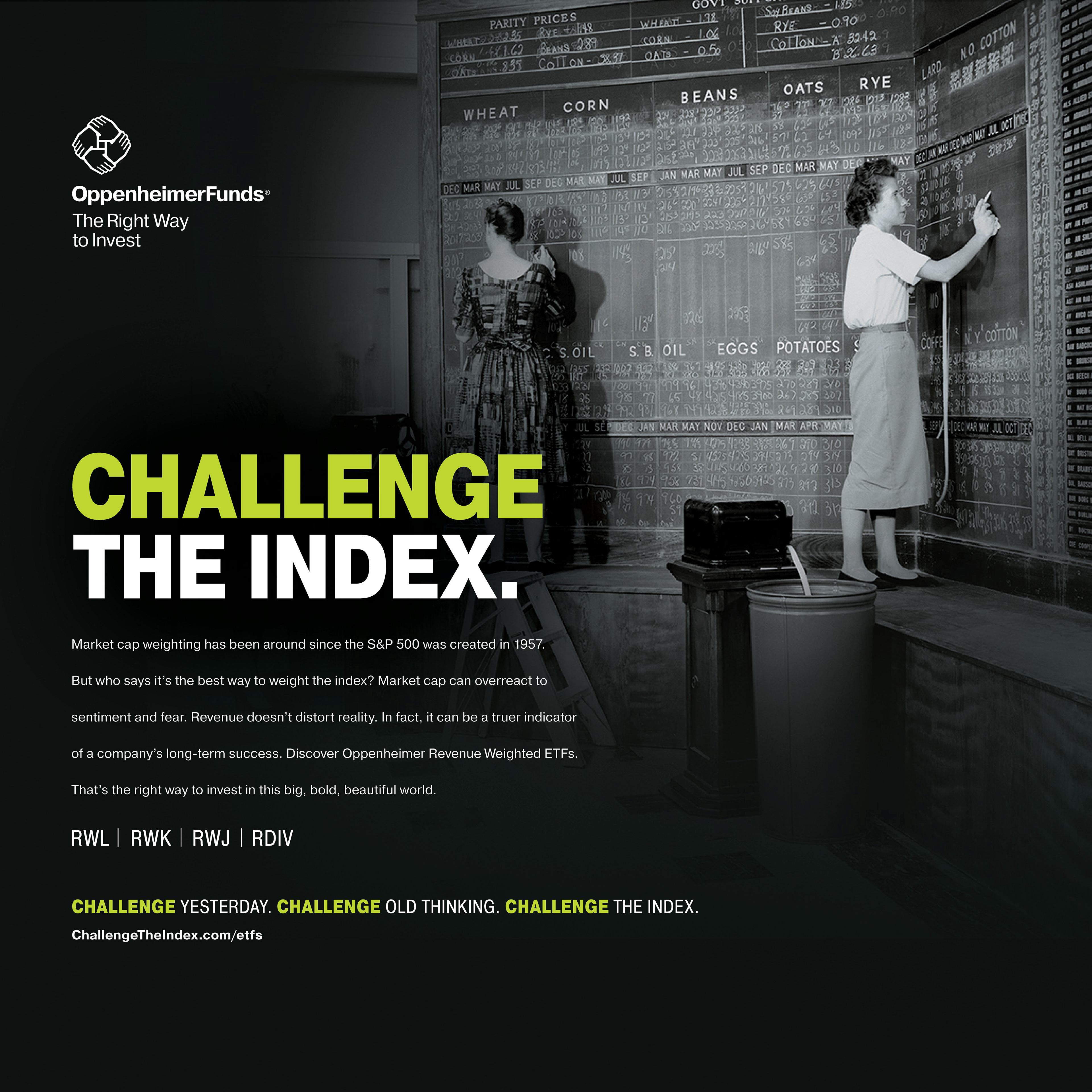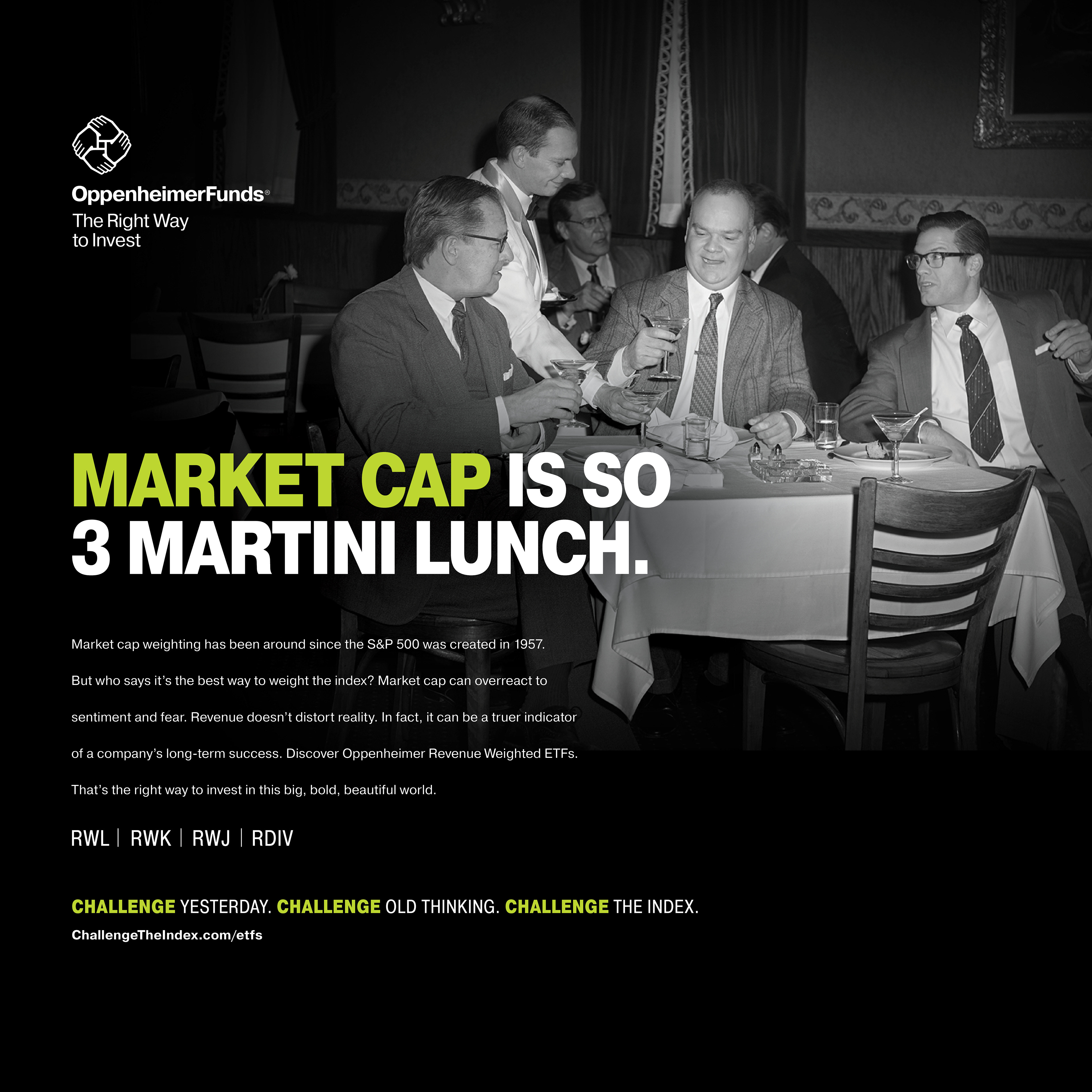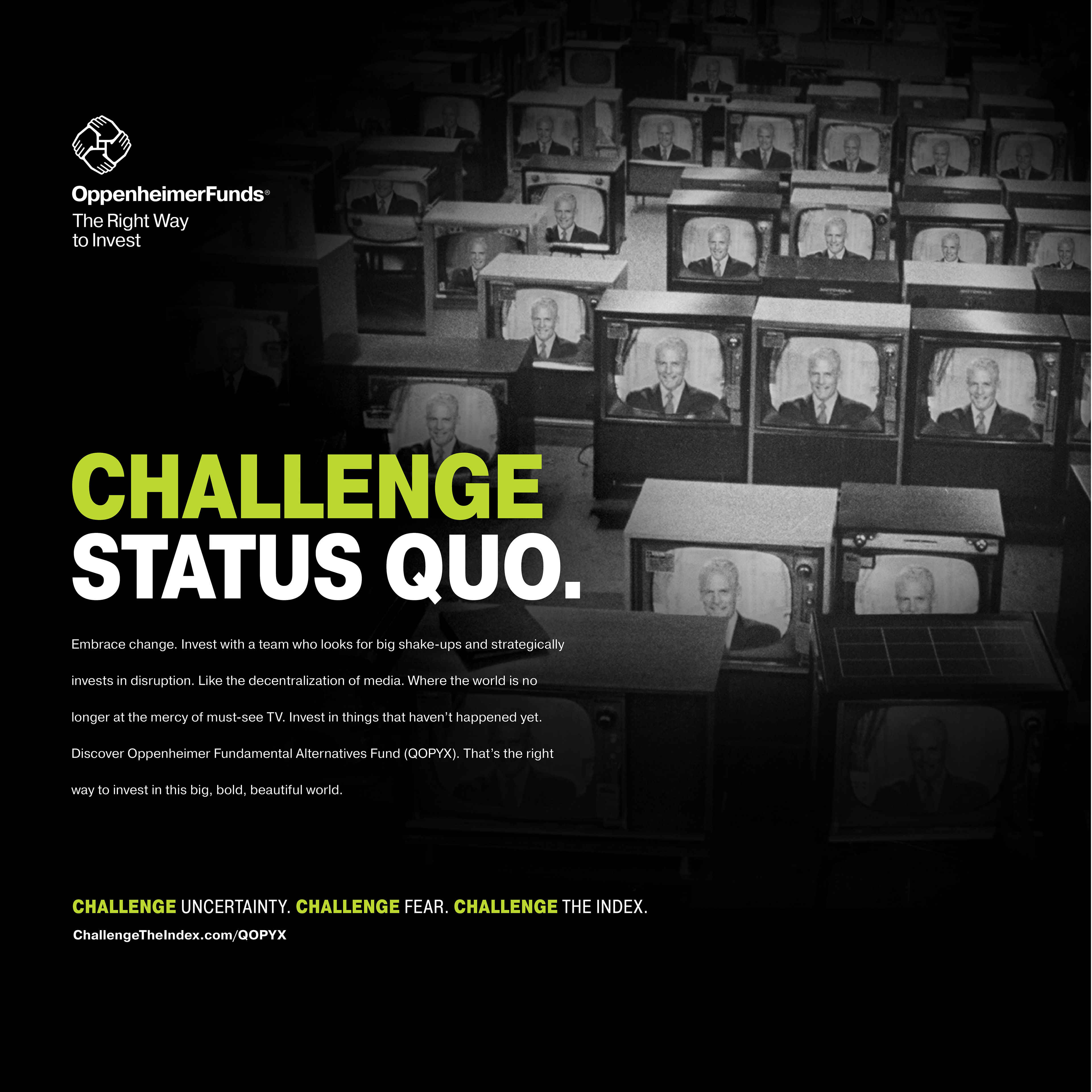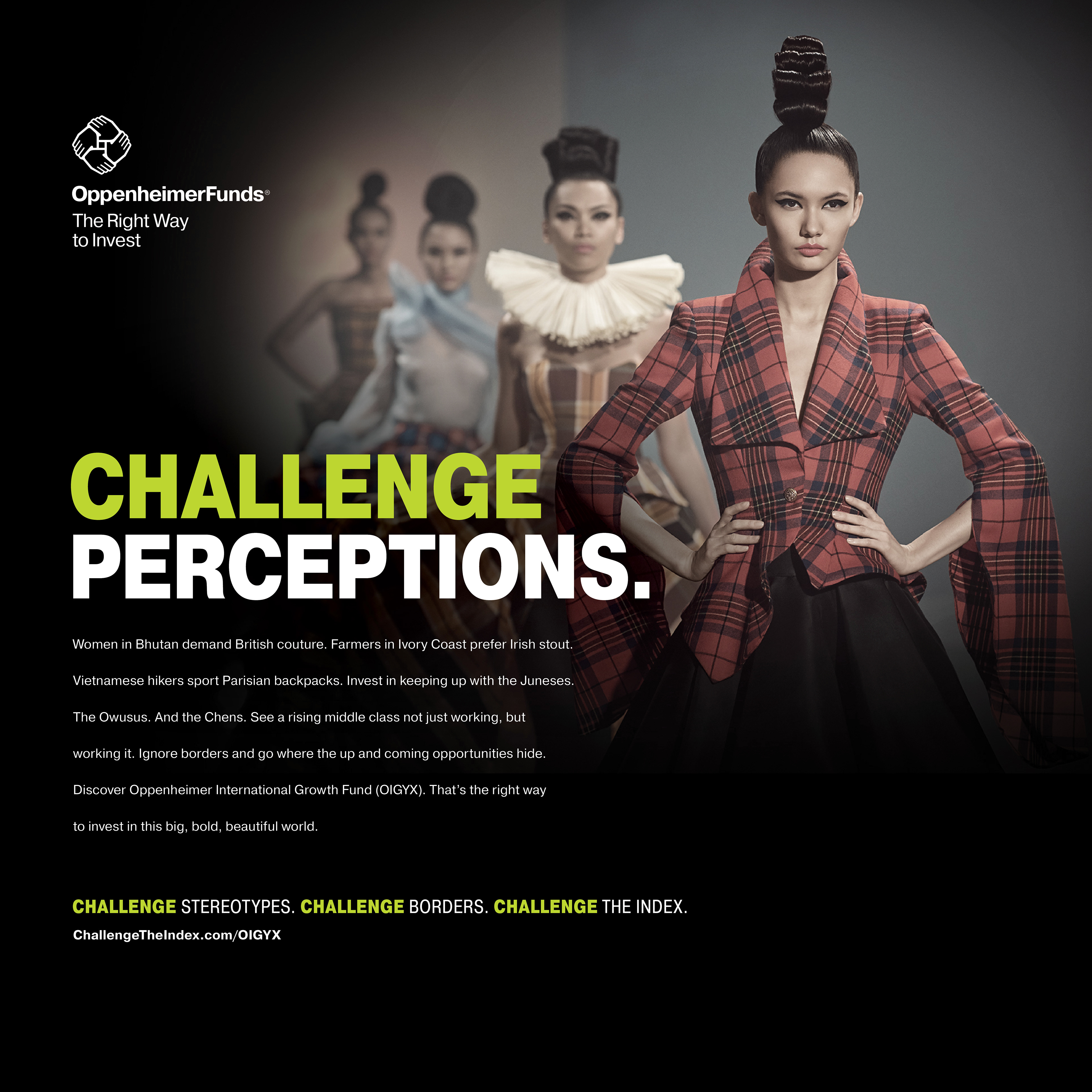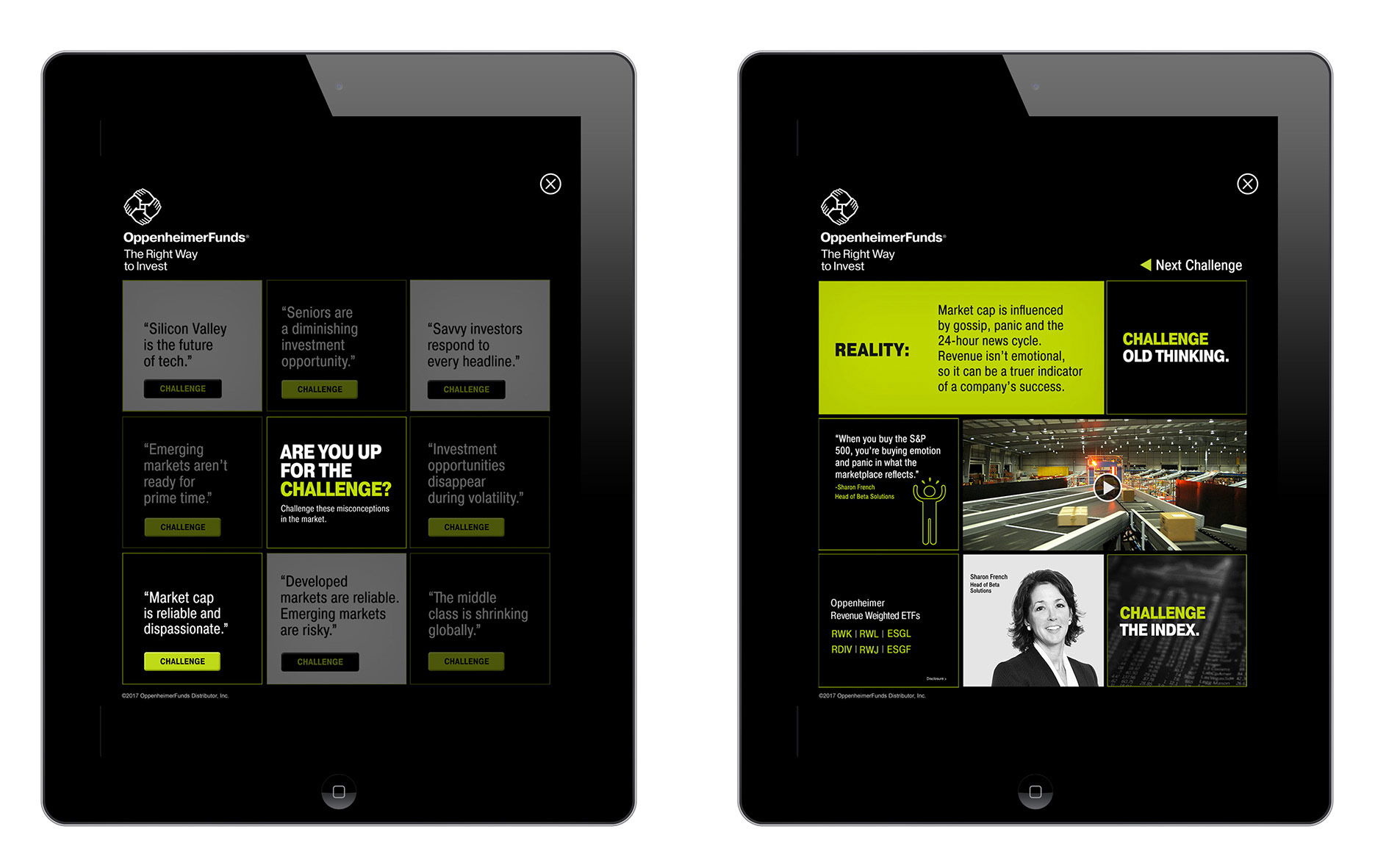 We set up an Interactive billboard that turned Wall Street back into the year 1957. Avatars mimicked passers-by and the surrounding environment as well as placing them in 1957 Wall Street.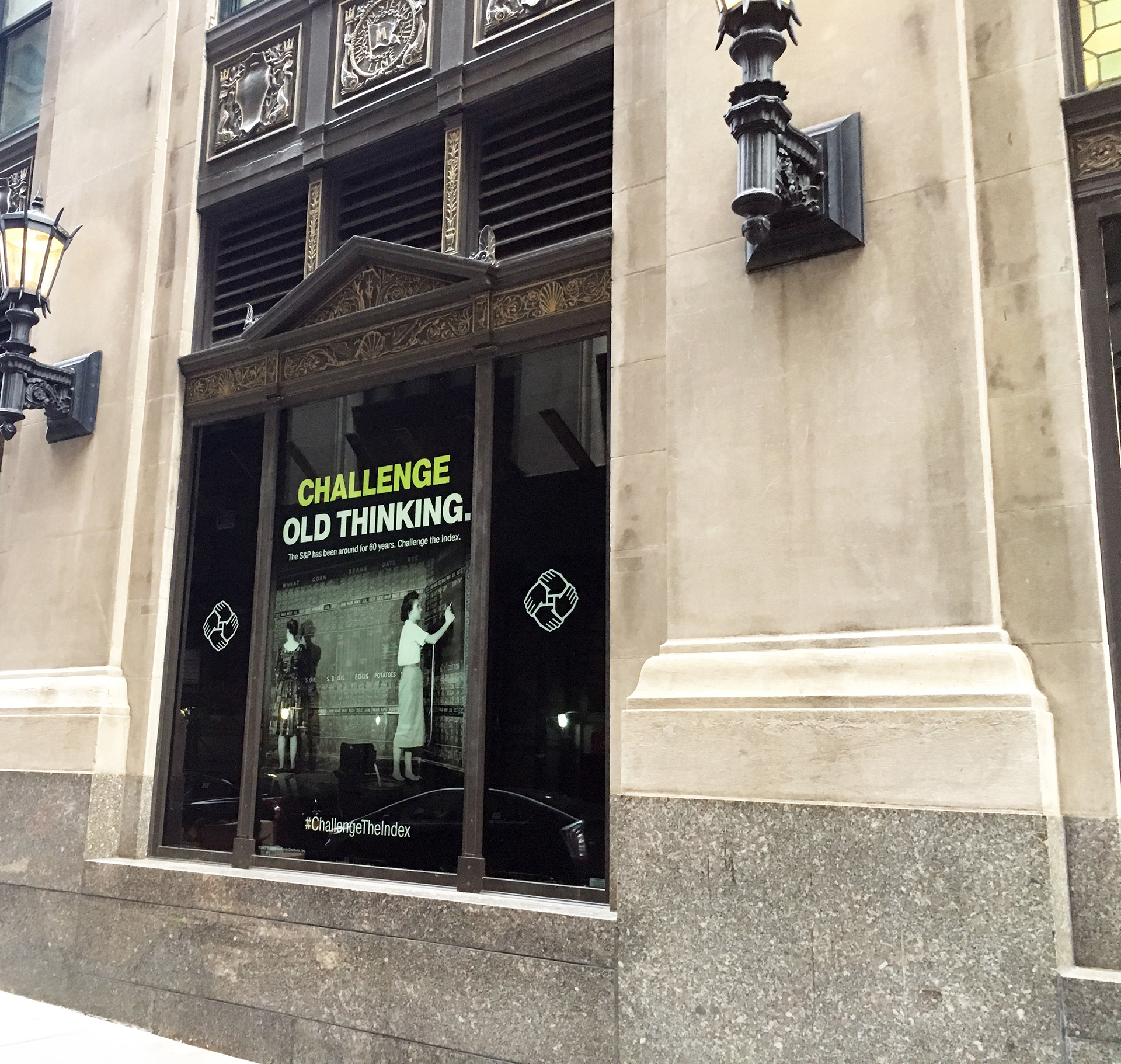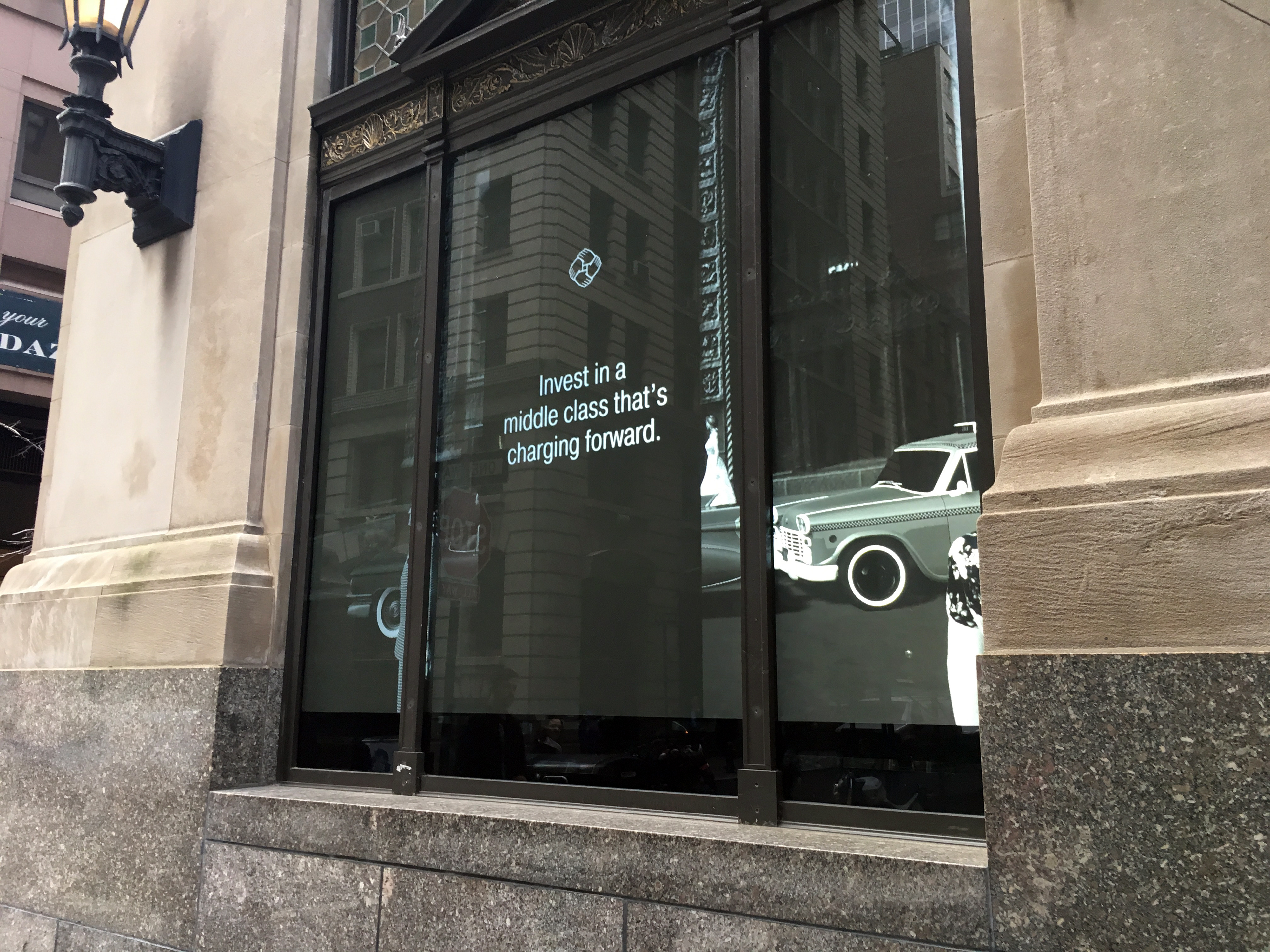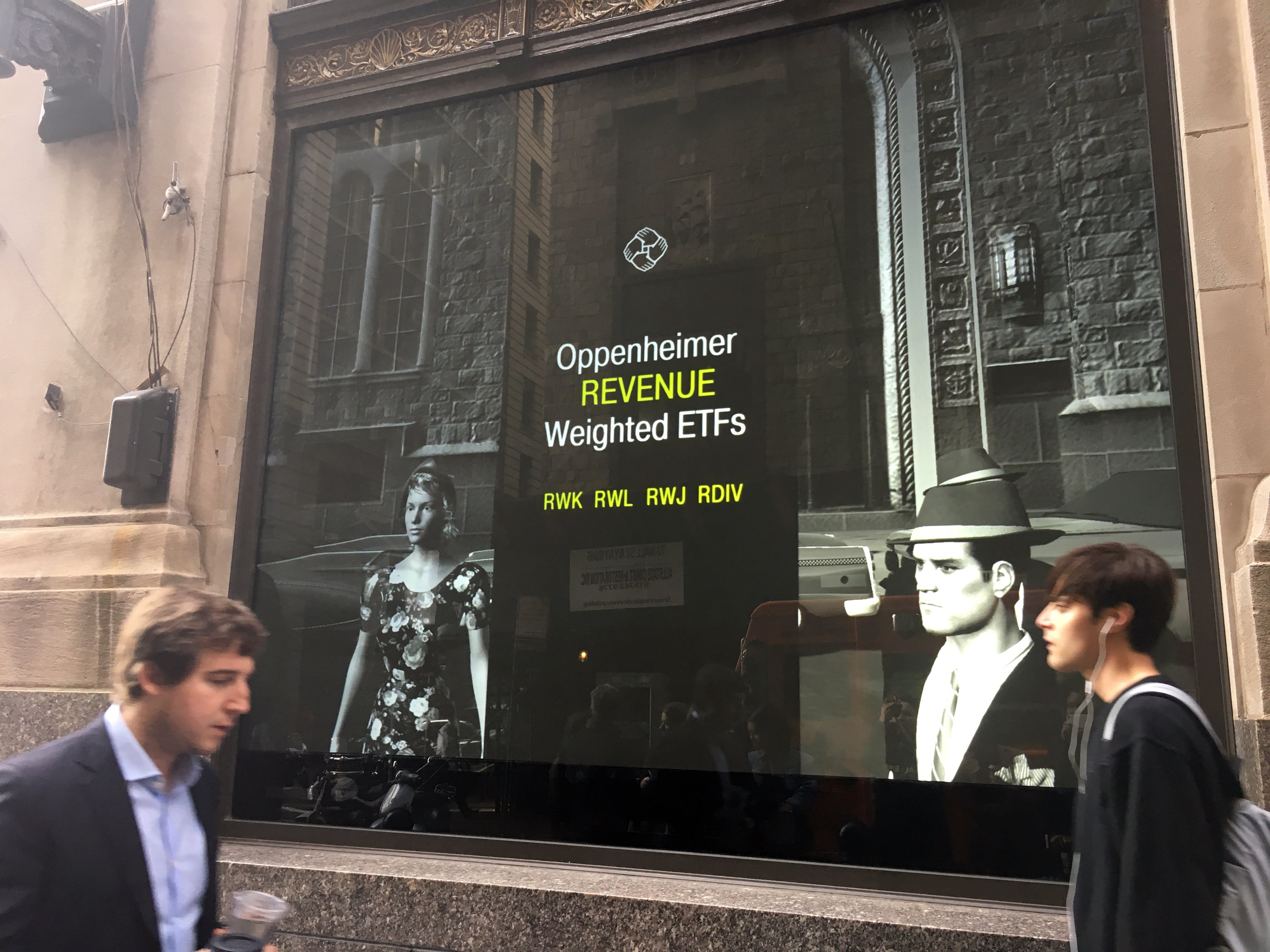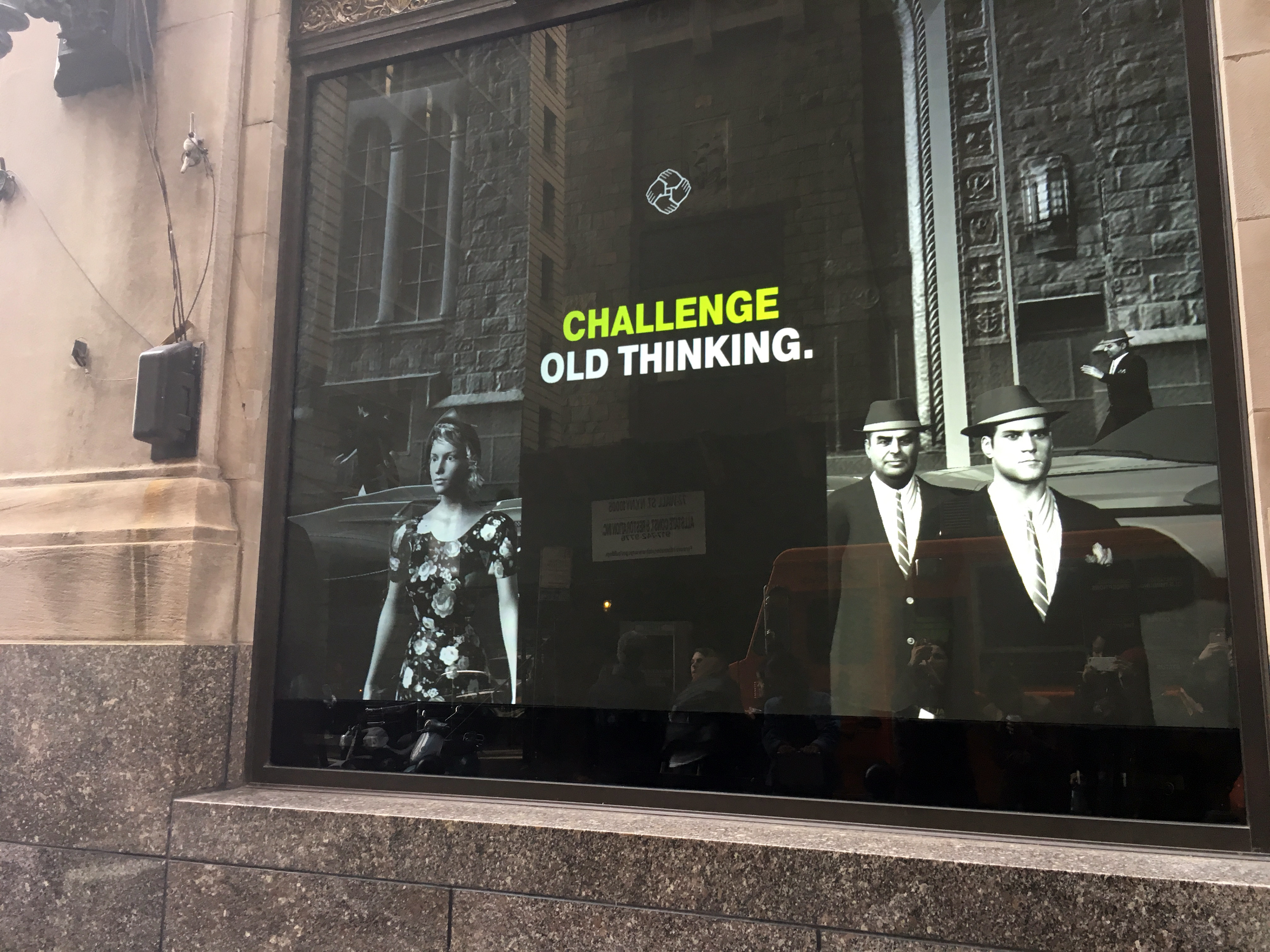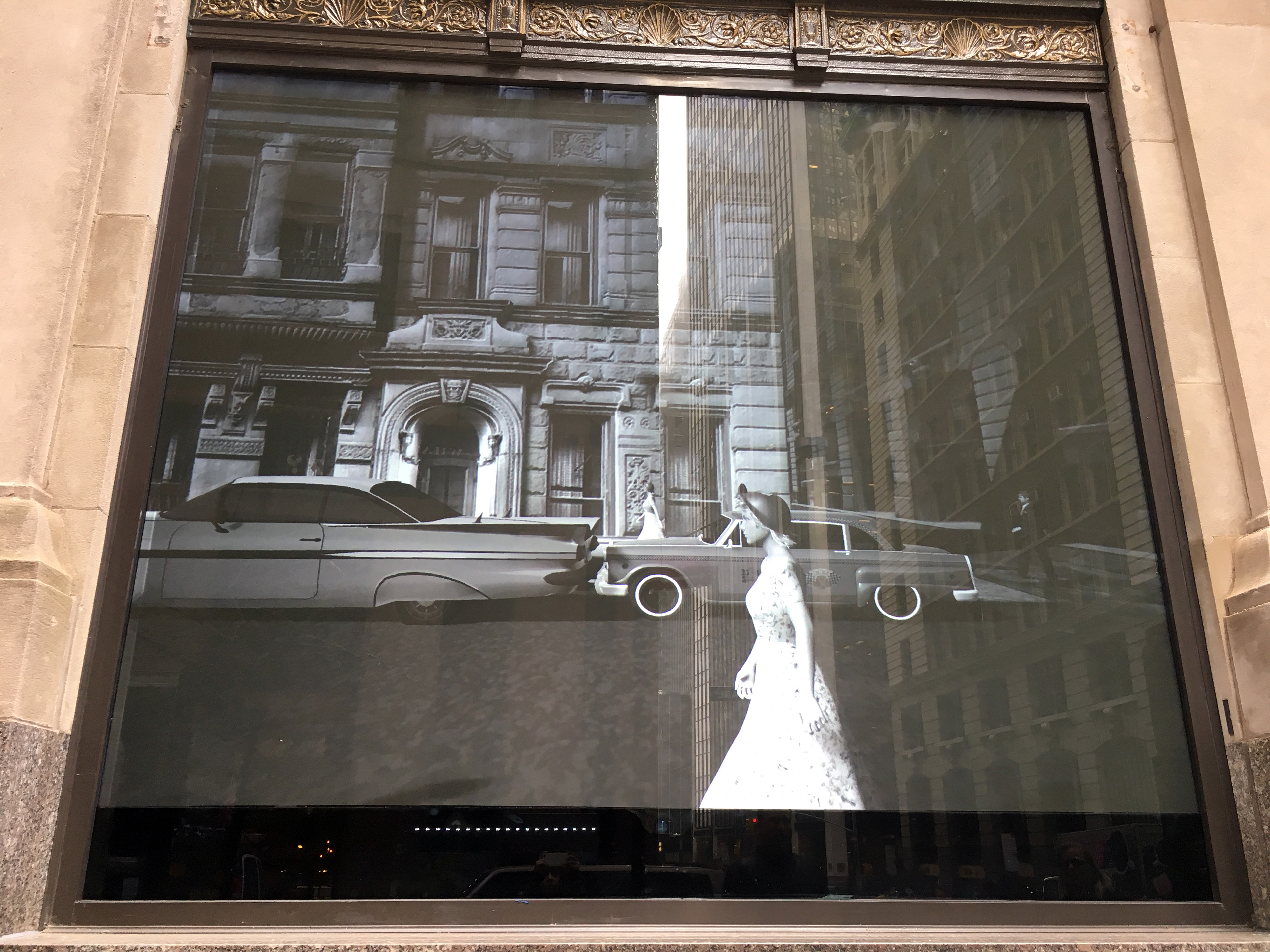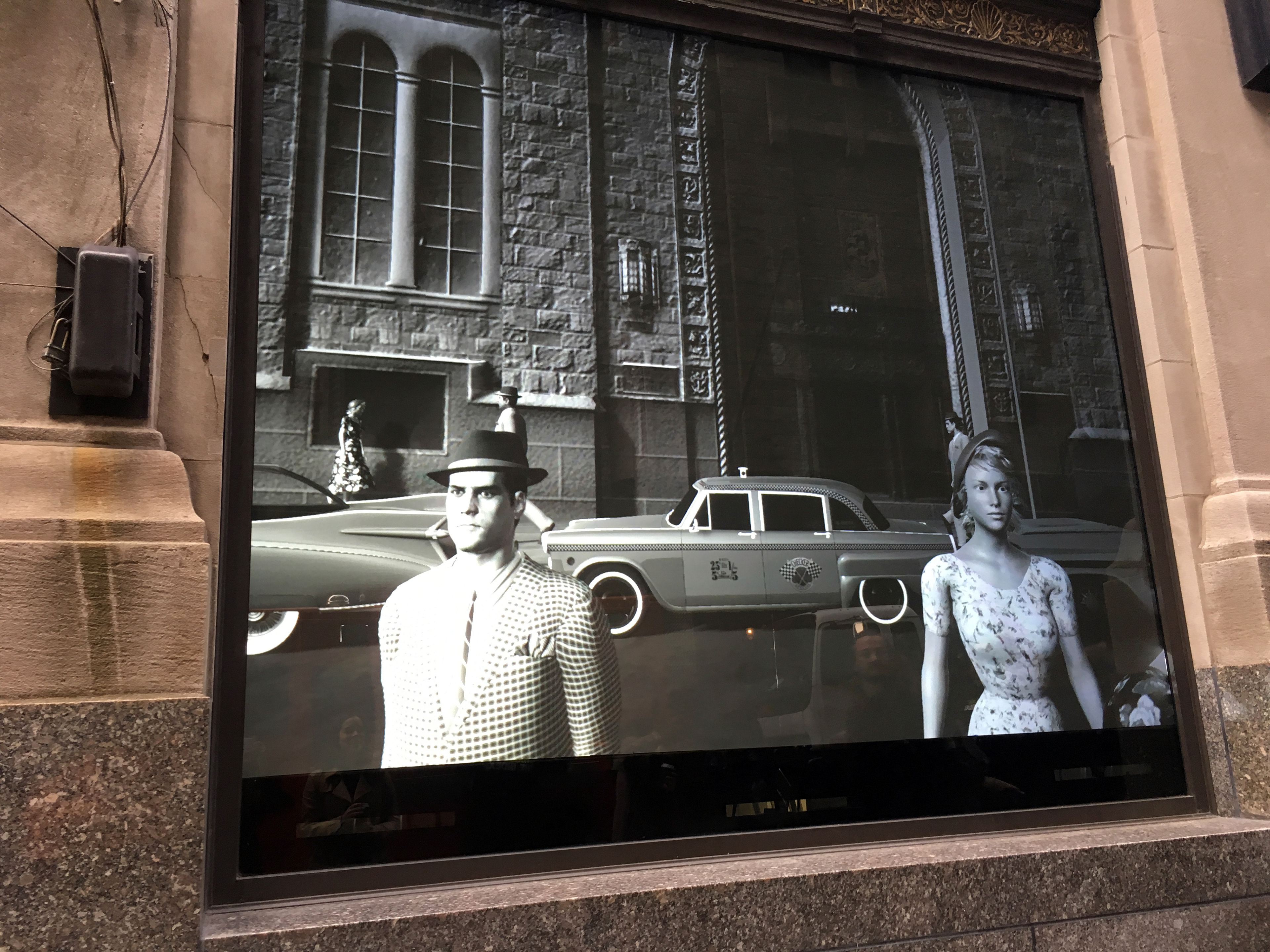 New York Stock Exchange Educational Event – Branding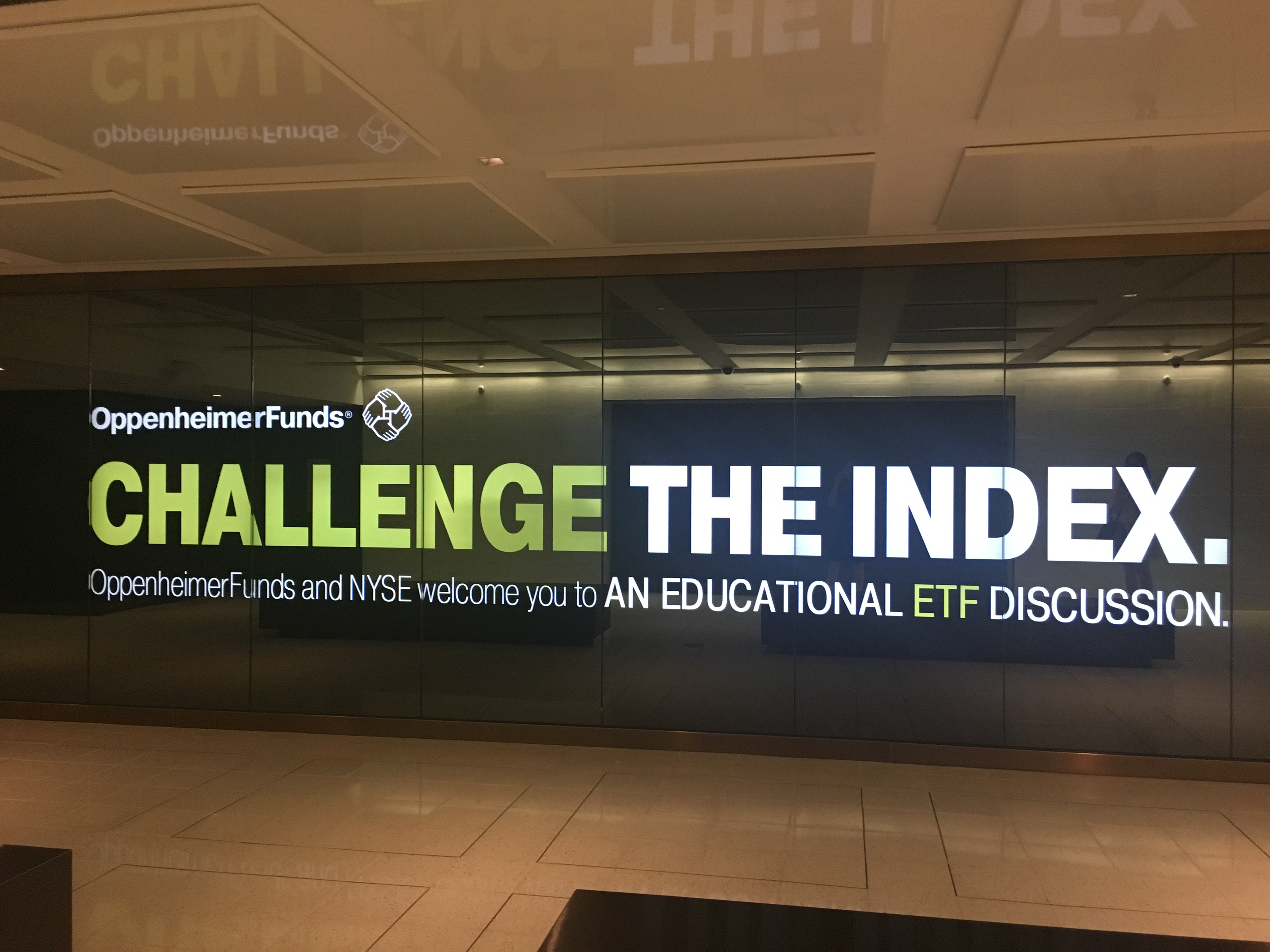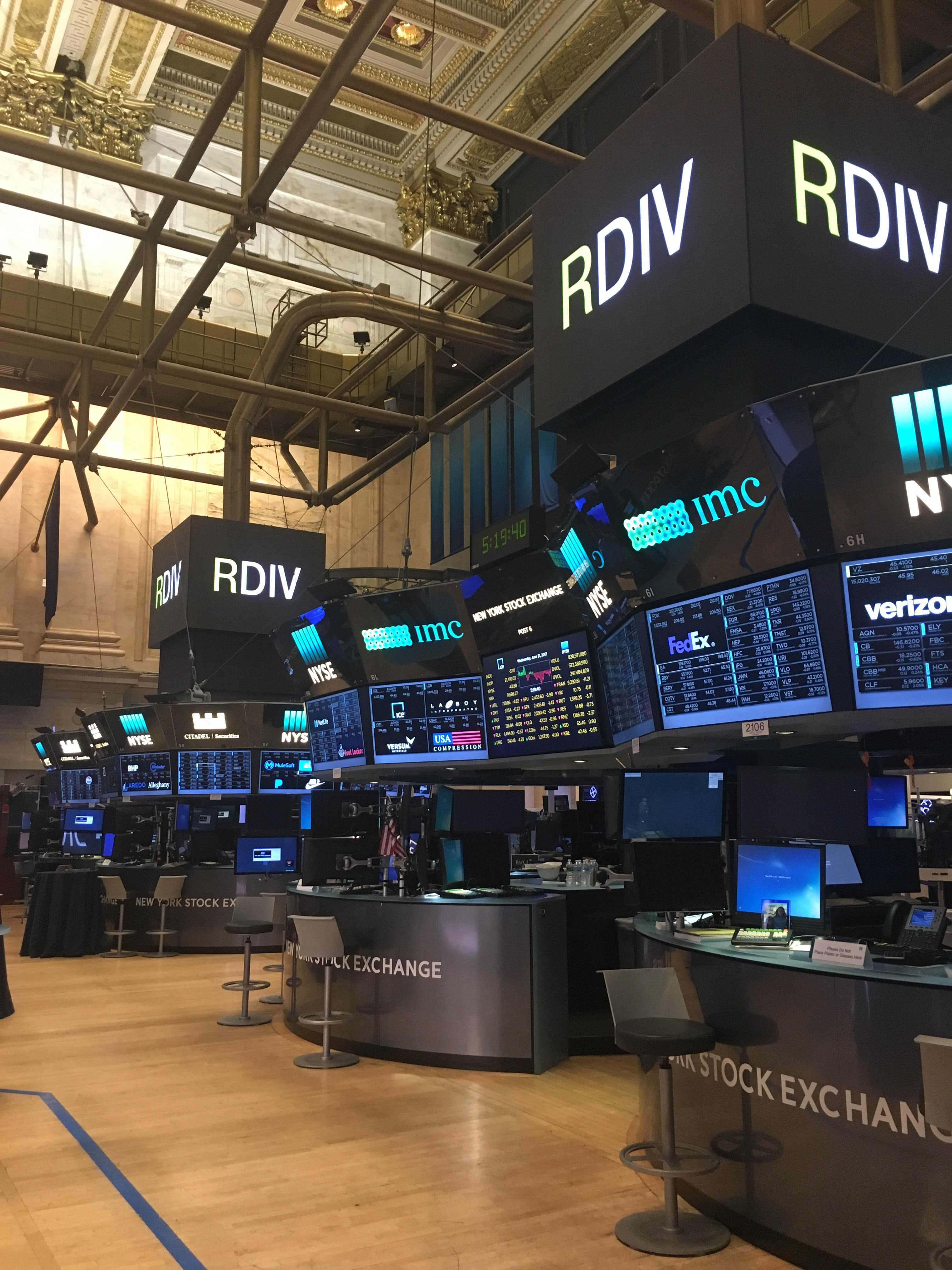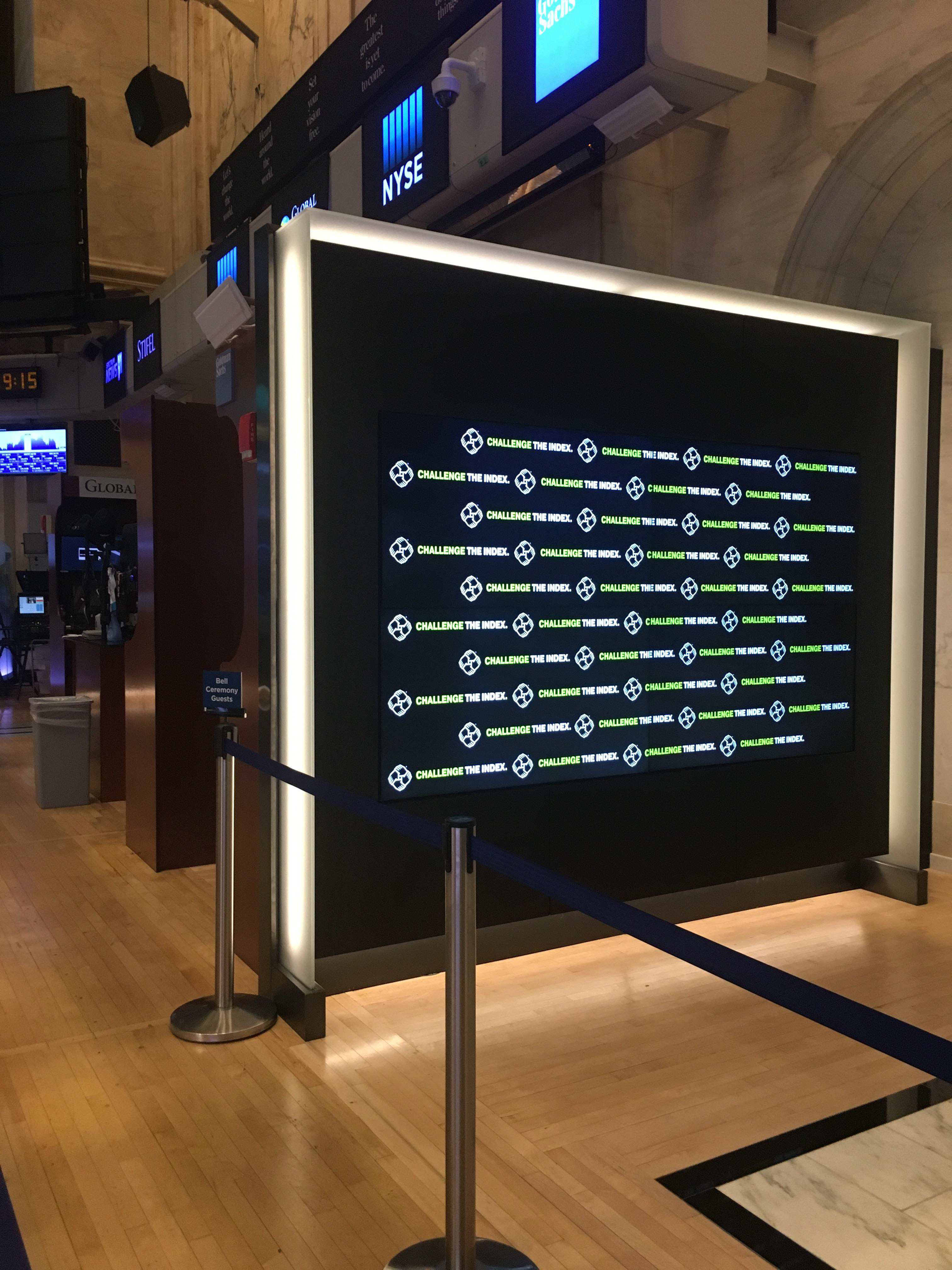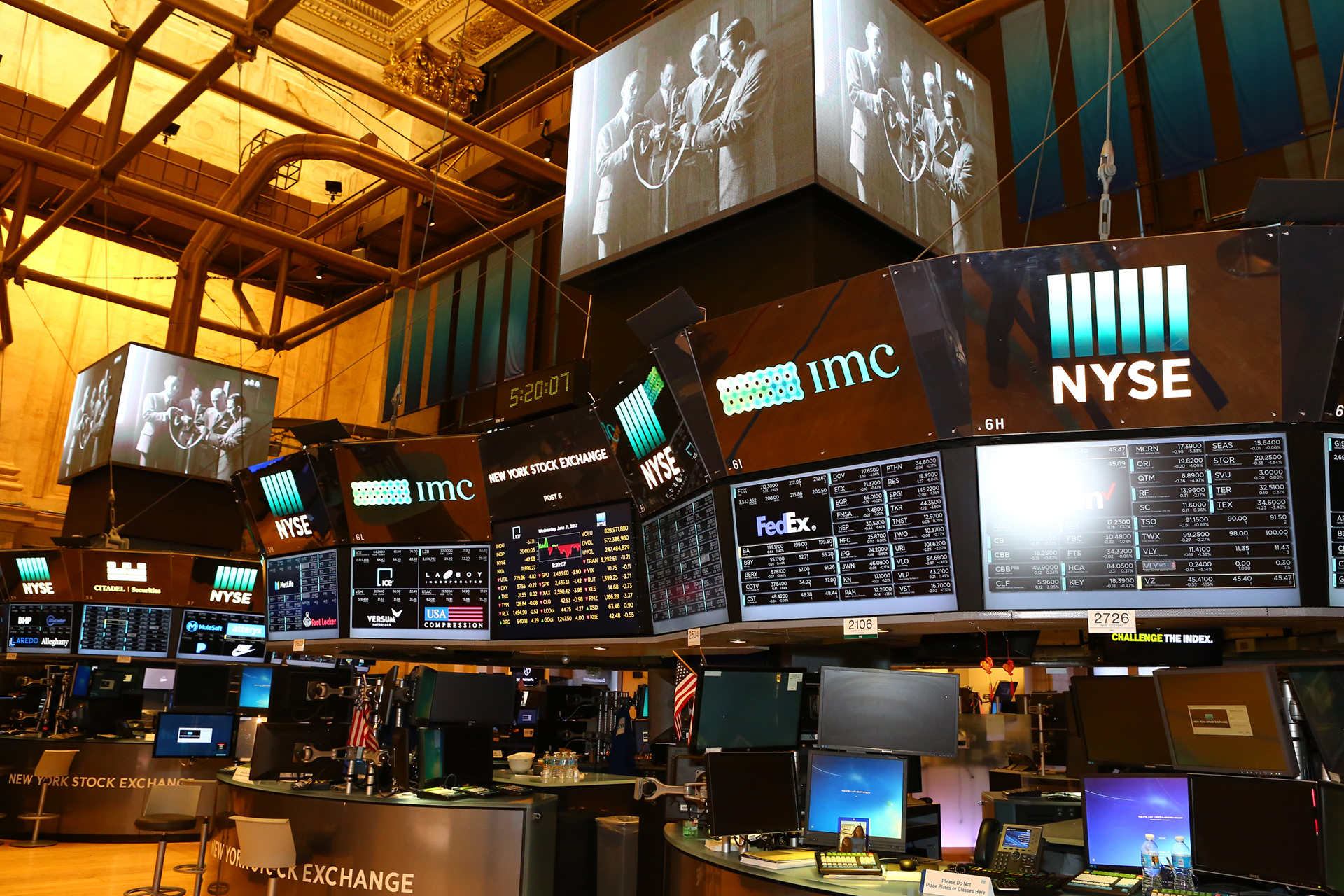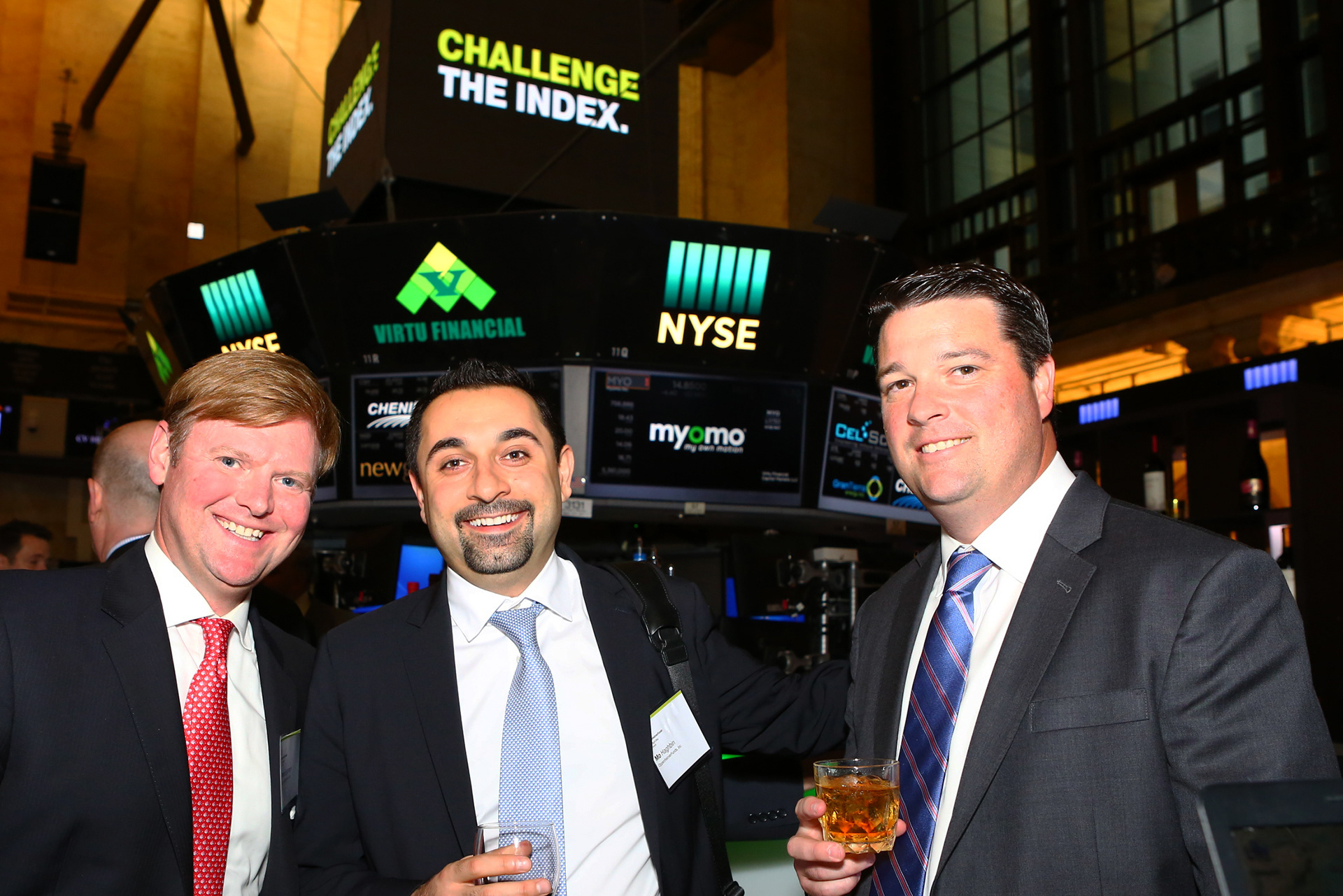 Optimist Index Booth:
A visual sensory experience in which images and personality measured your "Optimist Index" theorizing that optimism in investment and the ever-changing market leads to better long-term results for the investor.