Logo for the French band "Frenzy Frenzy"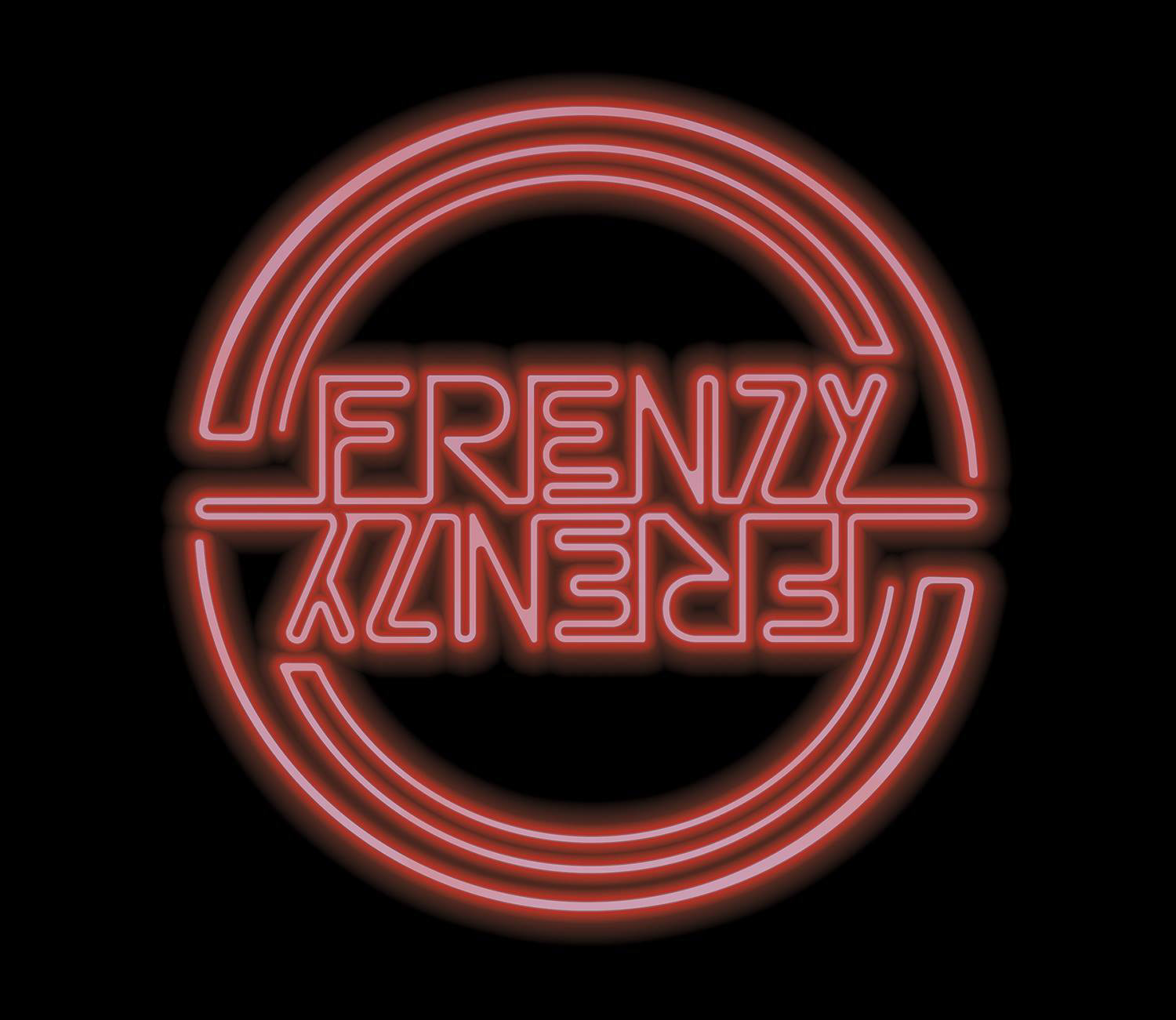 Branding for the Dos Equis Most Interesting Academy. A virtual Academy where consumers studied unique courses to become "More Interesting." Pop-up academies appeared in different cities as well. 
This campaign was the recipient of the 2010 Gold Reggie Award.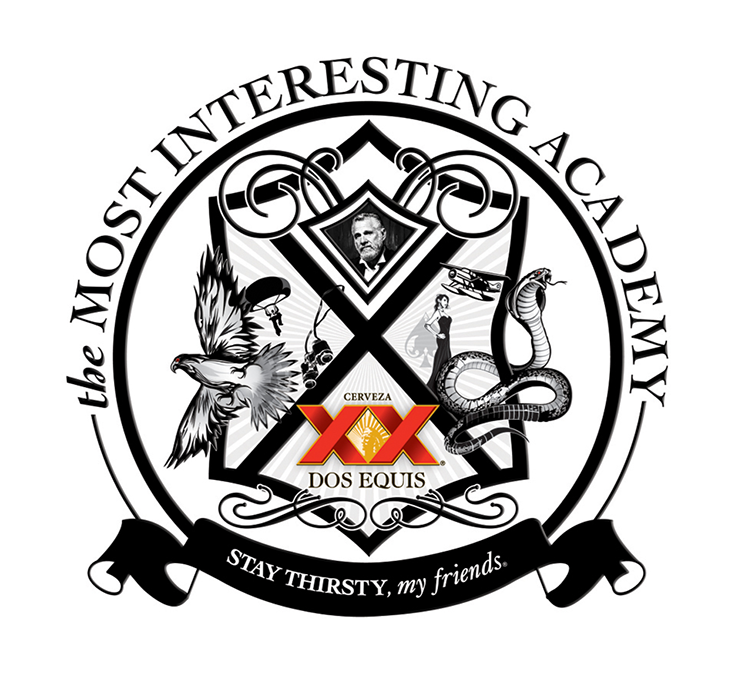 Identity for The Newcastle Union. Chapters in various cities were celebrated with silk-screened T-Shirts and Posters of their cities with the Newcastle logo incorporated into the artwork.