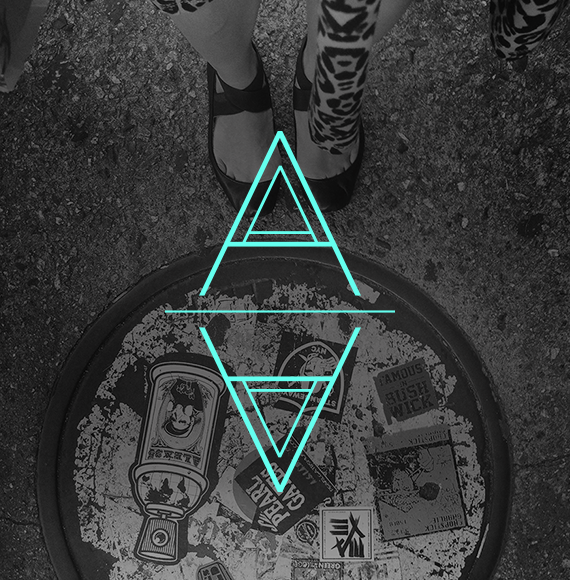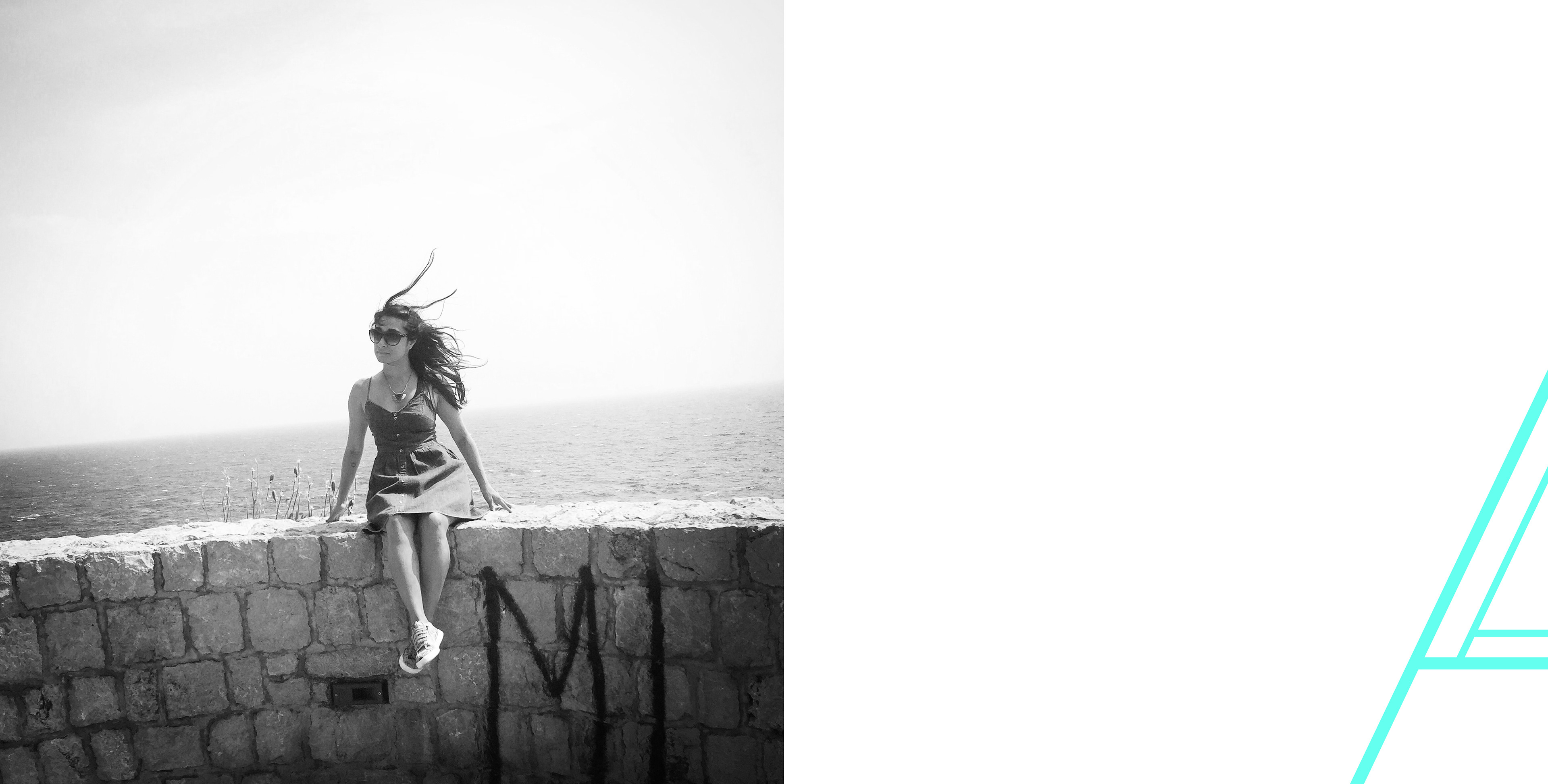 Say Hello, let's collaborate
! 
I love being a designer and being involved in the creative process. Music, rock posters and traveling the world have been 
my biggest inspirations. When I'm not working, I'm busy creating fragrances for my perfume brand AND (ANDshop.co) 
I thrive in fast paced, challenging environments in which I get to speak to audiences through design, experiences and great ideas. I'd love to bring my creativity to you and to the rest of the world and most importantly, work with great people!